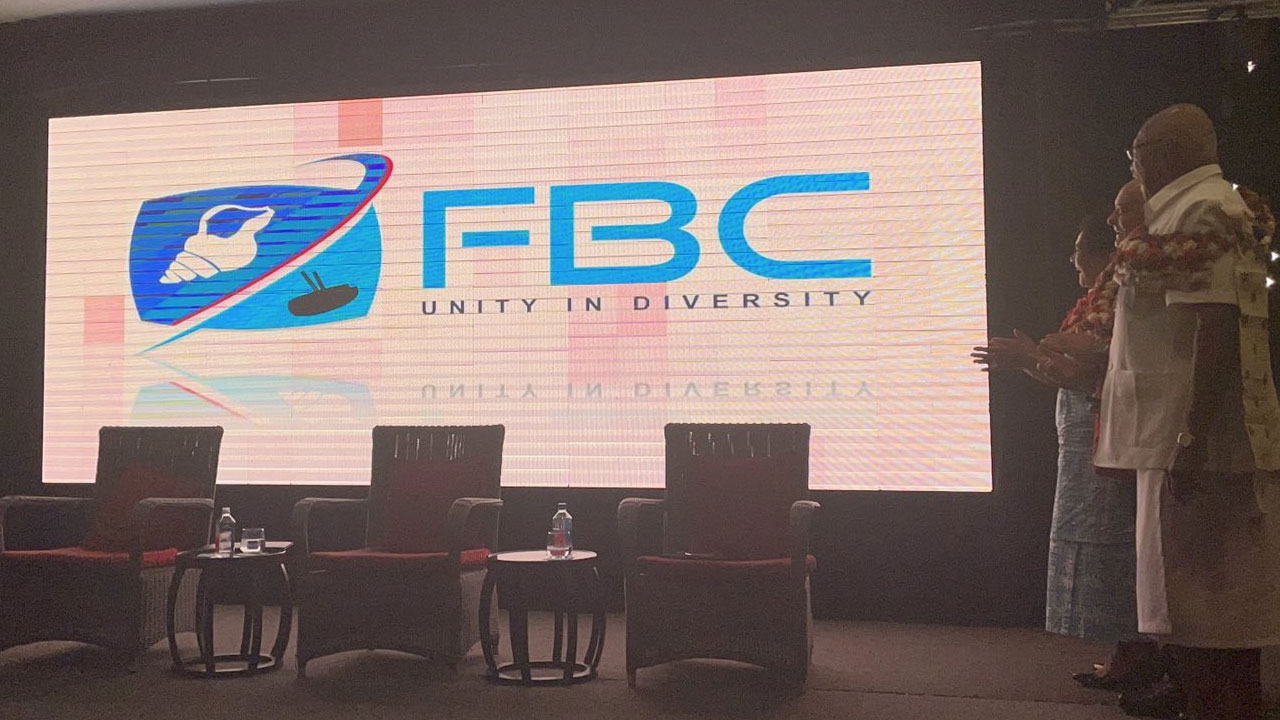 Prime Minister Sitiveni Rabuka yesterday announced a rebranded FBC, with a new logo and slogan to depict the new dawn for the oldest media company in the country.
PM Rabuka unveiled the new logo featuring the Fijian blue and the davui and the lali.
Into its 69th year of operations, the new logo is predominantly in the Fiji blue colour, synonymous with the distinctive blue of the Fiji flag.
Article continues after advertisement
He has also announced that as part of the rebrand, FBC will now have a new slogan, 'Unity in Diversity.'
In contrast to several speculations, the FBC name will continue.
FBC says this is to celebrate and commemorate our precious Pacific Ocean with the wave-like stroke in the middle symbolizing our connection to our neighbours in Pasifika but more importantly, binds us all Fijians together.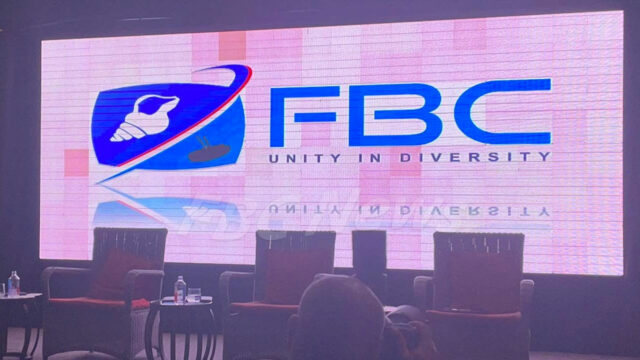 The davui on the logo holds a significant place in the traditional i-Taukei culture where it is used as an important medium to disseminate the announcement of important events, depicting our vital role in communication and media in Fiji.
It is also used by other communities as a religious instrument, which makes it more significant.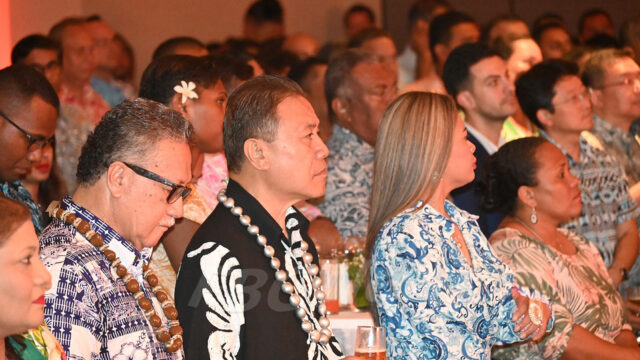 The lali is also known for its importance in Fiji's rich history and has been long used to sound out important information.
The media company says the slogan represents every citizen of Fiji, who is the rightful shareholder of FBC and wants everyone to know that we are united, but also can celebrate our diversity collectively.
FBC Board Chair, Ajay Bhai Amrit says the company will now grow from strength to strength and continue to serve the people of Fiji with its six radio stations, three free-to-air TV channels, and one pay-per-view channel.
The design of the logo and the artwork associated with it was done by the in-house team.