[Source: Pacific Islands Forum/ Facebook]
The Pacific Island Forum has called for transparency on Japan's intention to discharge nuclear-treated water from the Fukushima Daiichi Nuclear Power Station into the Pacific Ocean.
Acting General Secretary, Doctor Filimoni Manoni reiterated their stance to object to the proposal, as there is insufficient information to assess the impacts on human health and the environment fully.
Dr Manoni says there is a need for full disclosure and exchange of information.
Article continues after advertisement
"The idea is that Japan works with us and to ensure that there is full transparency, full disclosure, and full exchange of data to assist in the verification process before a discharge."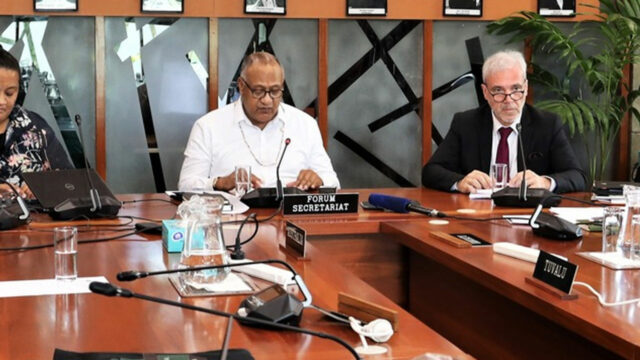 [Source: Pacific Islands Forum/ Facebook]
He says it is for this reason that independent verification is necessary.
"So the best science independently verifiable is necessary some agreement on the status of the plans by Japan. In view of this commitment, under the PALM 9, to have some independent verification as well of the decision."
Dr Manoni says the Forum is actively engaged with the International Atomic Energy Agency and a Panel of Independent Scientific Experts to persuade Japan to hold the discharge until it is deemed safe.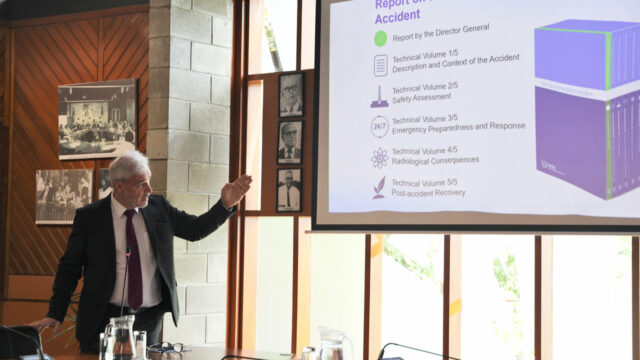 [Source: Pacific Islands Forum/ Facebook]
Secretary General, Henry Puna and the incoming Chairman, the Prime Minister of Cook Islands Mark Brown are currently in Japan to deliberate on this issue with the Prime Minister and the Government of Japan.