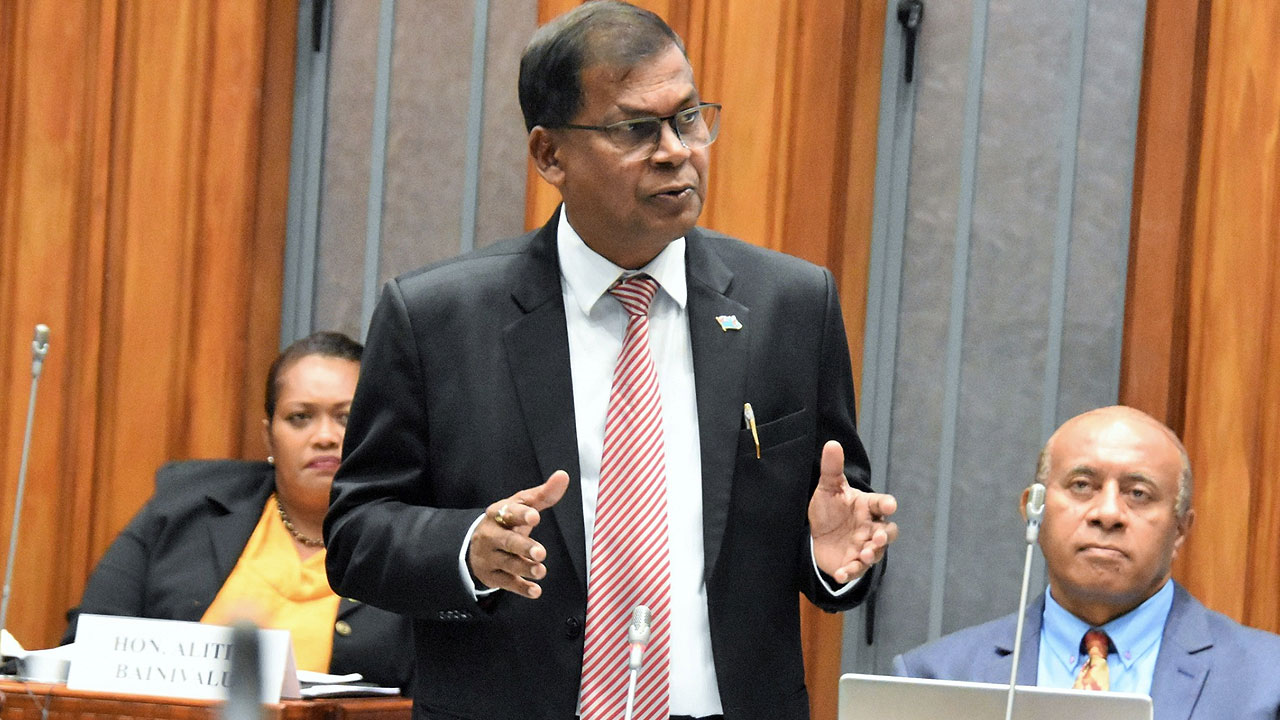 Finance Minister Professor Biman Prasad. [Source: Parliament of Fiji/ Facebook]
There has been an overwhelming response to the 2023 National Economic Summit says Finance Minister Professor Biman Prasad.
The aim of the summit is to create a collective national vision with adequate sector policies and an implementation framework for the government's plan to chart a path towards economic recovery.
The summit will be spearheaded by the Ministry of Finance with the proposed theme "Reshaping our Future through Genuine Dialogue and Collaboration."
Article continues after advertisement
Finance Minister Professor Biman Prasad says preparations are underway.
"Preparations are going well. There is an overwhelming response to our invitations and we feel the sense of optimism and confidence amongst all those who want to participate in the economic summit."
Prasad is expected to reveal more details during the parliament sitting later this week.
The two-day summit will be held in Suva next month.