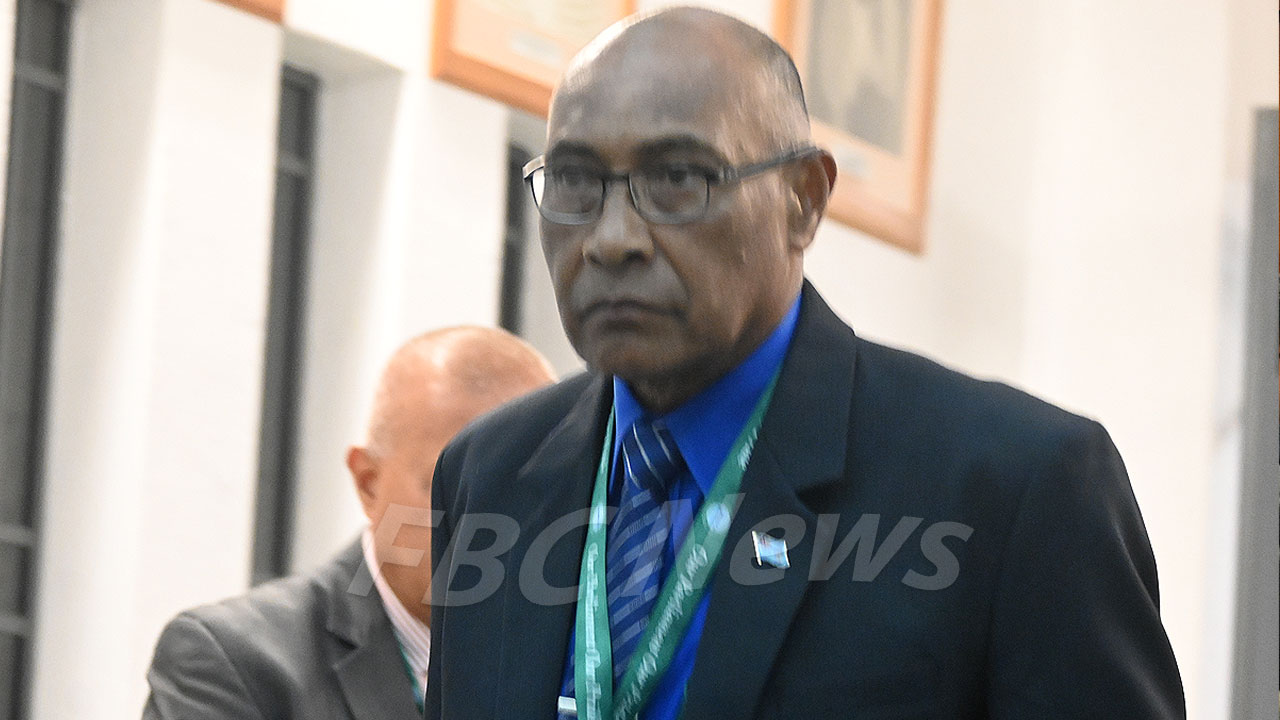 FijiFirst Member of Parliament Viliame Naupoto.
FijiFirst Member of Parliament Viliame Naupoto says he wonders when will the back and forth he believes carried on from the last house will end.
Naupoto made the comment in Parliament as MPs are given time to reply to the deliberations made against Opposition Leader Voreqe Bainimarama.
The former Army Commander while sharing his thoughts on the motion to suspend Bainimarama says as for him, he watches his words in Parliament.
Article continues after advertisement
Naupoto appealed for good sense saying that seditious words are bad and so are inciting.
He says what he saw happening in Parliament made him scared to join as an MP and it should end.
Speaker of Parliament Ratu Naiqama Lalabalavu then told Naupoto that when you become a politician, you become one for good and you're stuck there.
He says he should not be afraid as he is already in parliament.
Ratu Naiqama then told Naupoto that at times you have to stand up and make decisions.
He says such a moment is right in front of him.