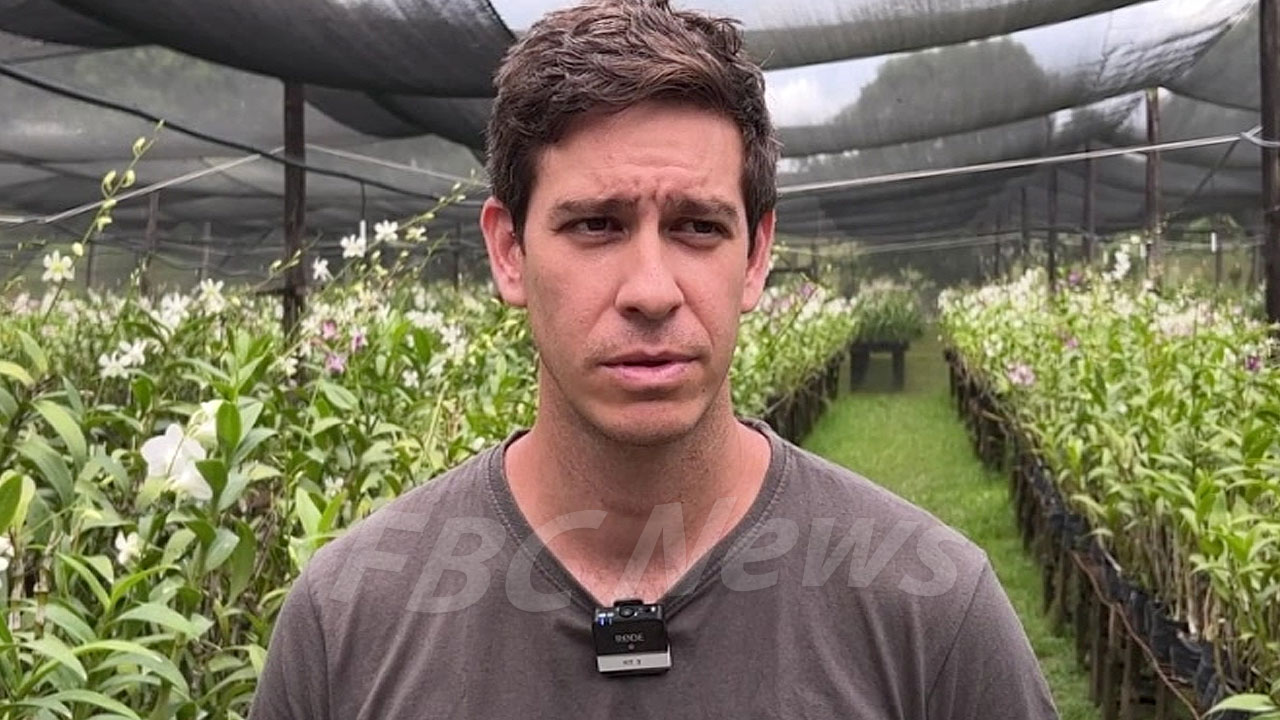 Stephen Henry, Manager South Sea Orchids.
The increasing frequency of heavy rainfall and floods proves detrimental to all facets of society, including small and medium enterprises.
South Sea Orchids Manager Stephen Henry says his business, which is located on a nine-acre property in Nadi has weathered many natural disasters but the management have learnt to be resilient in light of the climate crisis.
"From 2009, we've had a flood every year. In 2012, reaching two plus meters in the nursery here, we could say we've had a cyclone every second or third year."
Article continues after advertisement
Henry was among the 535 insured members who received the first parametric insurance pay-out for rainfall recovery last month, amounting to $100,000.
The first-ever insurance pay-out of insurance claims was made possible through Fiji Care under the Pacific Insurance and Climate Adaptation Program (PICAP).
Designed by the United Nations Capital Development Fund, businesses and farmers receive a pay-out for strong winds and excess rainfall.