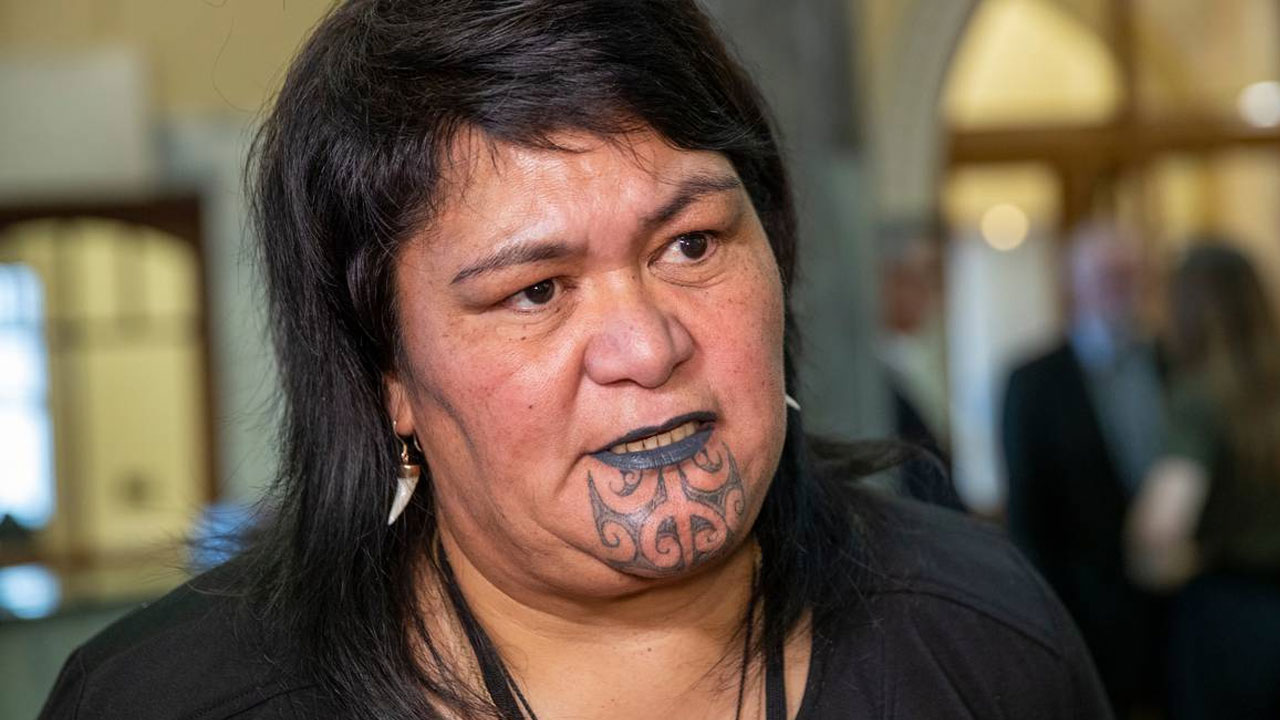 [Source: File]
New Zealand's Foreign Affairs Minister Nanaia Mahuta is looking forward to meeting with the Prime Minister Sitiveni Rabuka later this week.
This will be her first visit to the country since the election of the new People's Coalition Government.
Mahuta says the visit will be an opportunity to meet with government leaders and reaffirm the close links that already exist between Fiji and New Zealand.
Article continues after advertisement
She says she looks forward to meeting with Prime Minister Sitiveni Rabuka and senior ministers to discuss areas of mutual interest for both countries.
Mahuta says their focus will be on how New Zealand can support Fiji's priorities under the Duavata Partnership, and how they can continue to work together to address issues facing the region.
She adds that a clear demonstration of their friendship is Fiji's rapid deployment of military and emergency personnel to support the response to Cyclone Gabrielle.
Mahuta says they can rely on each other in times of crisis.
The NZ Foreign Affairs Minister, Nanaia Mahuta arrives tomorrow.
Meanwhile, the Australian Prime Minister Anthony Albanese is also expected to arrive into the country this week, after which he will be accorded a traditional welcome at the Blackrock Camp in Nadi.