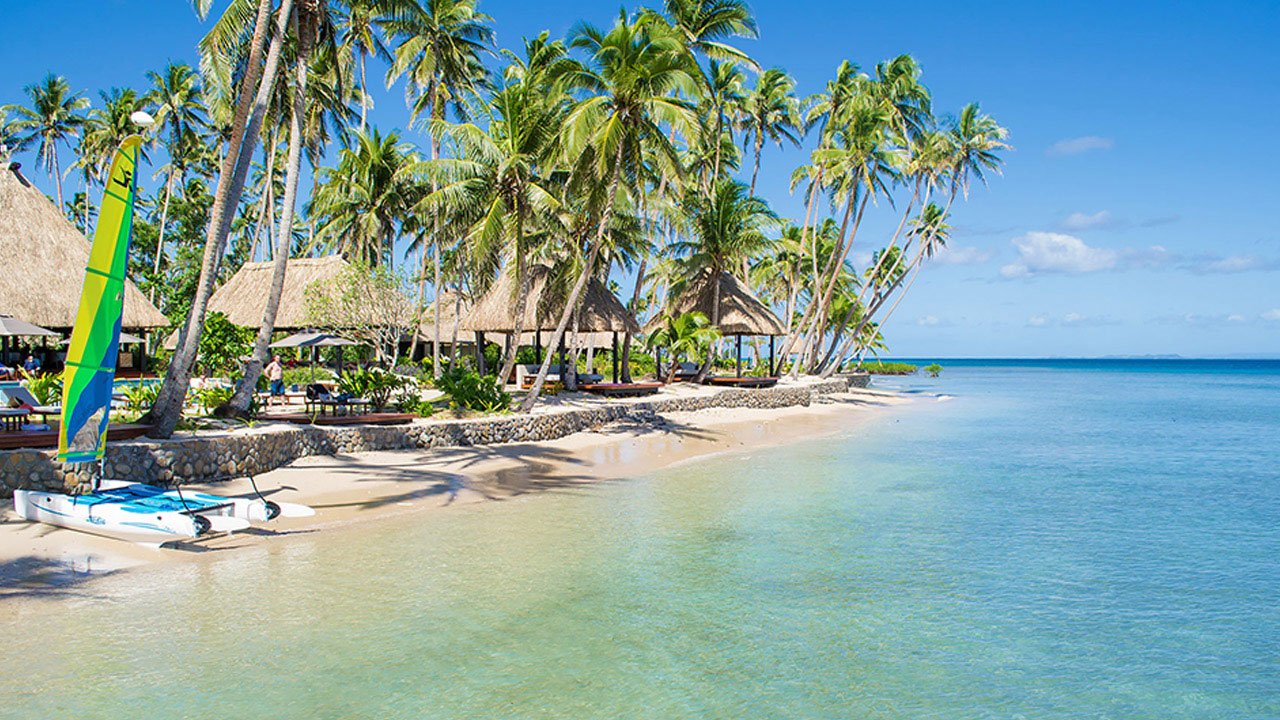 Rosie Holidays' Managing Director, Tony Whitton, believes the tourism industry should not be too complacent as it heads into the New Year.
Whitton says this is because more international destinations have opened, and Fiji will need to compete with this in terms of service delivery.
He is calling on those in the industry to continue raising their standards.
Article continues after advertisement
"Those visitors now have choices to start travelling back to other competitors, so our service levels from our food and beverage, activities, transport has to be of the highest standards."
Whitton stresses that this is where our biggest asset, our warm and friendly service, comes into play.
He adds that with the industry also losing more skilled workers overseas, especially after the pandemic, the area of up-skilling will be critical.
Rosie Holidays, which is one of the largest local tourism players, currently employs 600 staff.