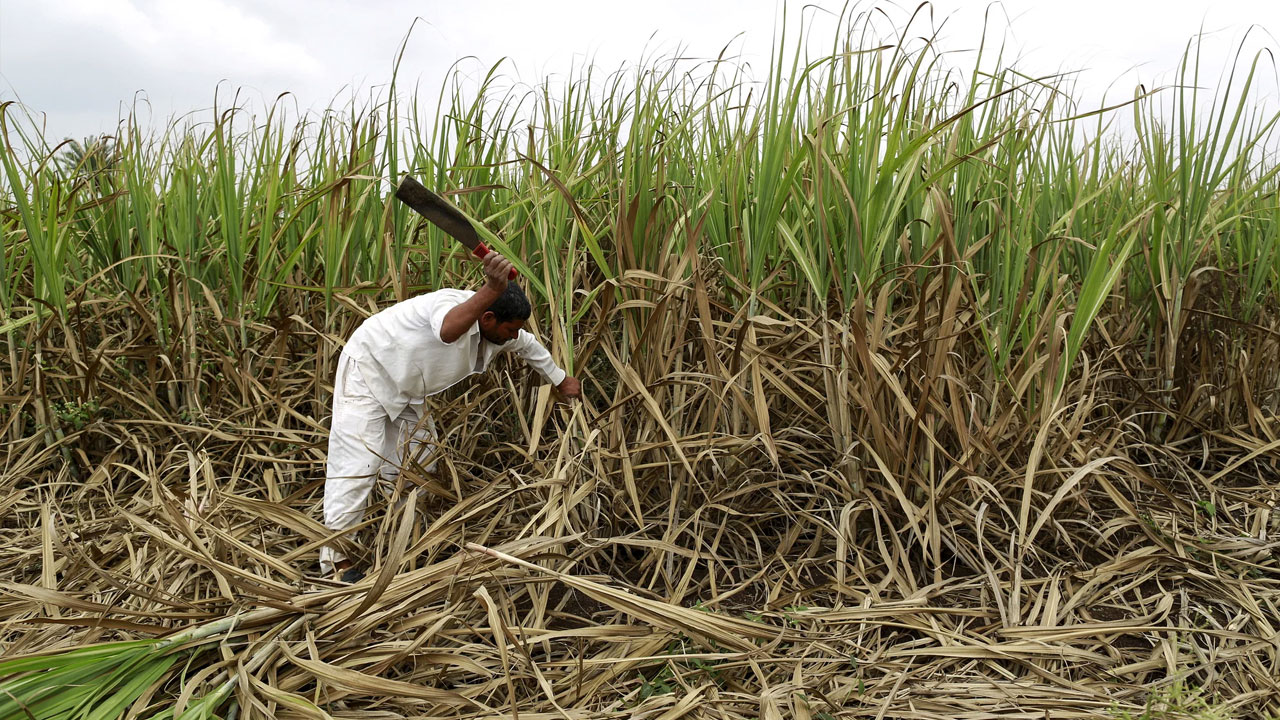 [File Photo]
Minister for iTaukei Affairs, Ifereimi Vasu, has clarified that there is no age limit for farmers who would like to acquire land from the iTaukei Land Trust Board.
This is after sugarcane farmers expressed their concerns about the age limit to acquire land at a consultation with TLTB in Labasa earlier this week.
Vasu says farmers would only have to register the land under a child if they are over the age of 60.
Article continues after advertisement
"As long as you can pay the premium and pay your lease, we can accommodate you. So be rest assured."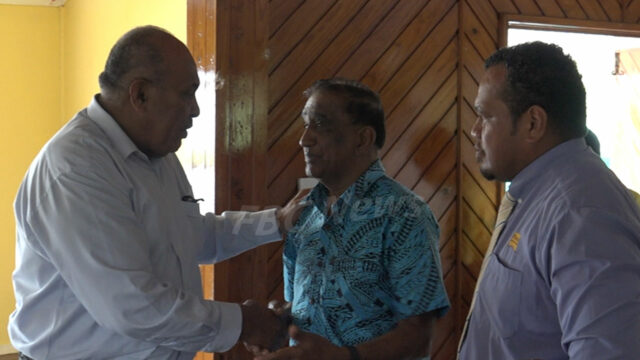 The farmers also expressed their concerns about the high cost of premium upon renewal of leases and that the 30-year leases are not viable for them.
In response to the concerns, Vasu says if the premium for renewal of leases exceeded $20,000, then a payment arrangement could be made with TLTB.
The Minister also encouraged sugarcane farmers and landowners to utilize idle land, diversify into other types of farming, and have a number of revenue streams.
According to TLTB, around 35,000 hectares of land are used to cultivate sugarcane for an estimated $2.7 million in annual rent in the Northern Division.