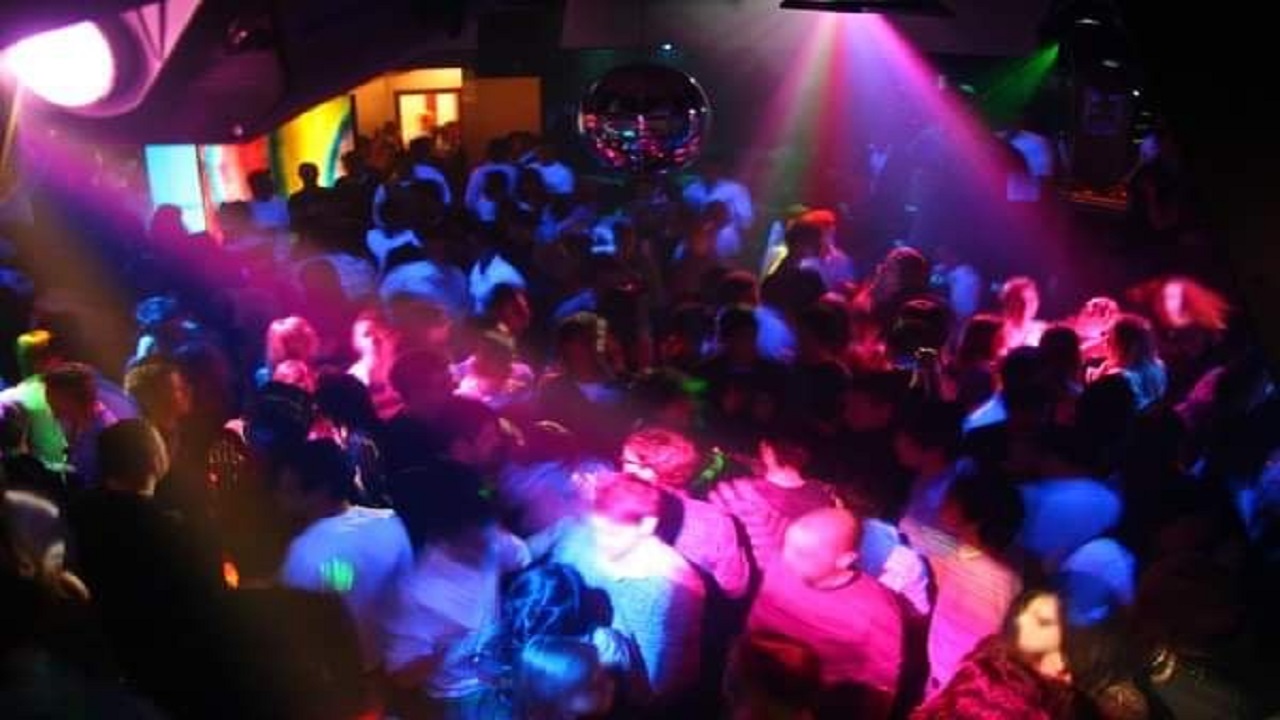 [File Photo]
Operational hours for nightclubs will need to be reviewed.
Minister for Home Affairs Pio Tikoduadua highlighted this while speaking to senior officers of the Fiji Police Force in Totogo, Suva, yesterday.
The Minister was informed about social issues arising in the capital city at night, particularly pickpocketing.
Article continues after advertisement
Tikoduadua says it's important to weigh the monetary gain against the social issues arising from nightlife.
He has asked the police to engage tertiary institutions to carry out a survey to determine this.
"Maybe Commissioner the thing you could do so you don't make a haphazard subjective kind of analysis, why don't you give it to academia, FNU or USP to do a survey or a thorough study to deal with the social issue cases."
Tikoduadua says it has also been brought to his attention that drunk and disorderly people roam the city in the early hours of the morning.
The minister was also informed about organized crime happening at night.
An officer told the Commissioner that some people who sell in the nights outside nightclubs are part of the scheme as they have been recipients of stolen items.
Police say they will continue to monitor this.