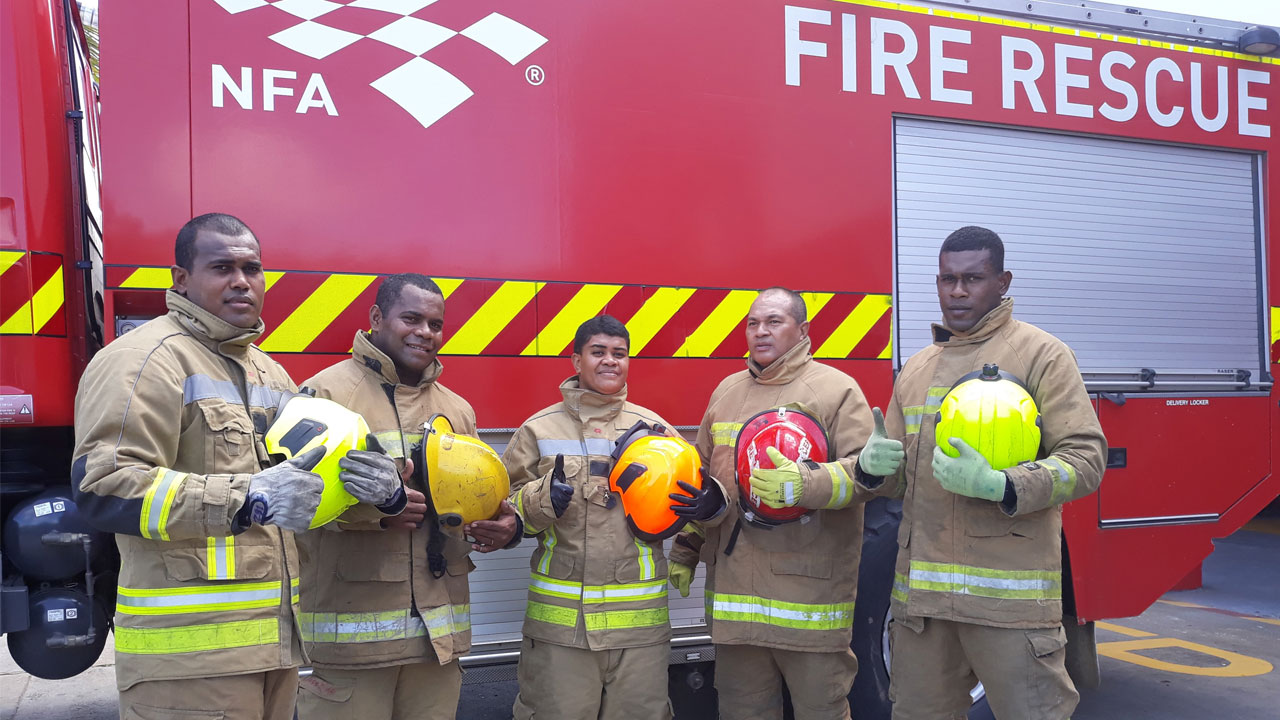 [Source: National Fire Authority of Fiji]
The National Fire Authority (NFA) is set to celebrate 100 years of service today.
This event will honor the transformation from its inception in 1922 to the National Fire Authority in 2023.
The celebration will kick off at 10 am with a procession led by the Fiji Corrections Services Brass Band, starting from Ratu Sukuna Park, passing through the city of Suva, and ending at the Suva Fire Station at Argo Street, Walu Bay.
Article continues after advertisement
President Ratu Wiliame Katonivere will officiate at the event and present meritorious service medals and long service medals to 80 fire officers.
The celebration will feature the launch of the NFA's new official flag, the commissioning of the Memorial Dyce, the unveiling of the memorial plaque, the commissioning of two new ambulances, and the commissioning of the NFA Command Centre.
All NFA Fire Stations across the country will be open for viewing, allowing members of the public to view the types of services provided by the Fire Service.
The celebration will include a trade display by fire agents, insurance companies, industry stakeholders, footwear and uniform manufacturers, Fiji Corrections Services, and many more.
Members of the public can view the various fire protection equipment available and purchase fire safety equipment to suit their needs.
With the high number of fires in residential areas in Fiji, the public's attendance is encouraged as they are an integral part of NFA's operations and services.