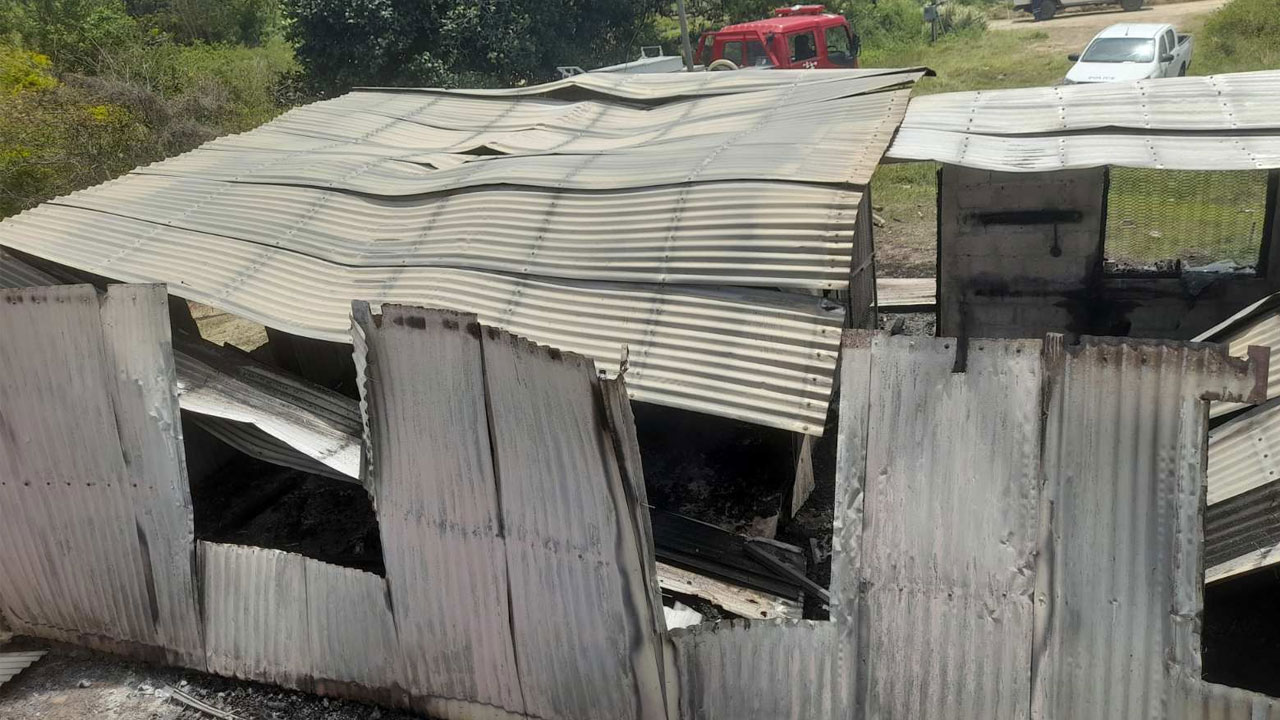 [Photo: Supplied]
The investigation in relation to the residential fire at Kabisi Junction, in Sigatoka which occurred over the weekend has begun.
A 78-year-old man died in the accident, making it the fourth fire related fatality for the year.
The incident happened at around 11.30 am, but by the time the Sigatoka Fire Station officers arrived at the scene, the two-bedroom timber and corrugated iron residential structure was fully engulfed in flames.
Article continues after advertisement
Information gathered at the scene by NFA officials reveal that the homeowner, his daughter-in-law and nine-year-old granddaughter were in the house at the time of the incident.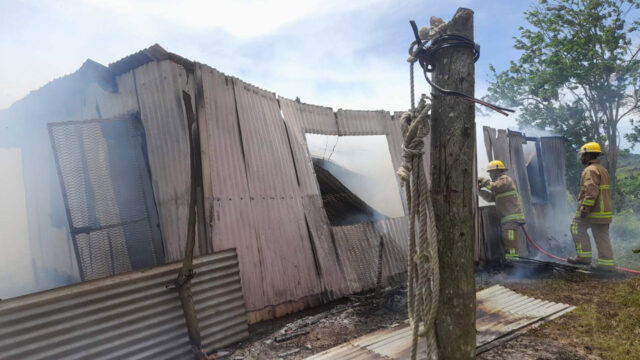 [Photo: Supplied]
It is believed the victim had gone back to put the fire out but was trapped inside resulting in this tragic death.
Fire investigators are now trying to establish the probable cause of fire.
NFA Chief Executive, Puamau Sowane is reminding the public that fire safety is everyone's responsibility.
This tragedy adds to a list of fire-related fatalities this year, including a 75-year-old man from Makoi, Nasinu in May, a 55-year-old man from Ross Street, Nausori in August, and a four-month-old infant from Bukuya Village, Ba, just last month.