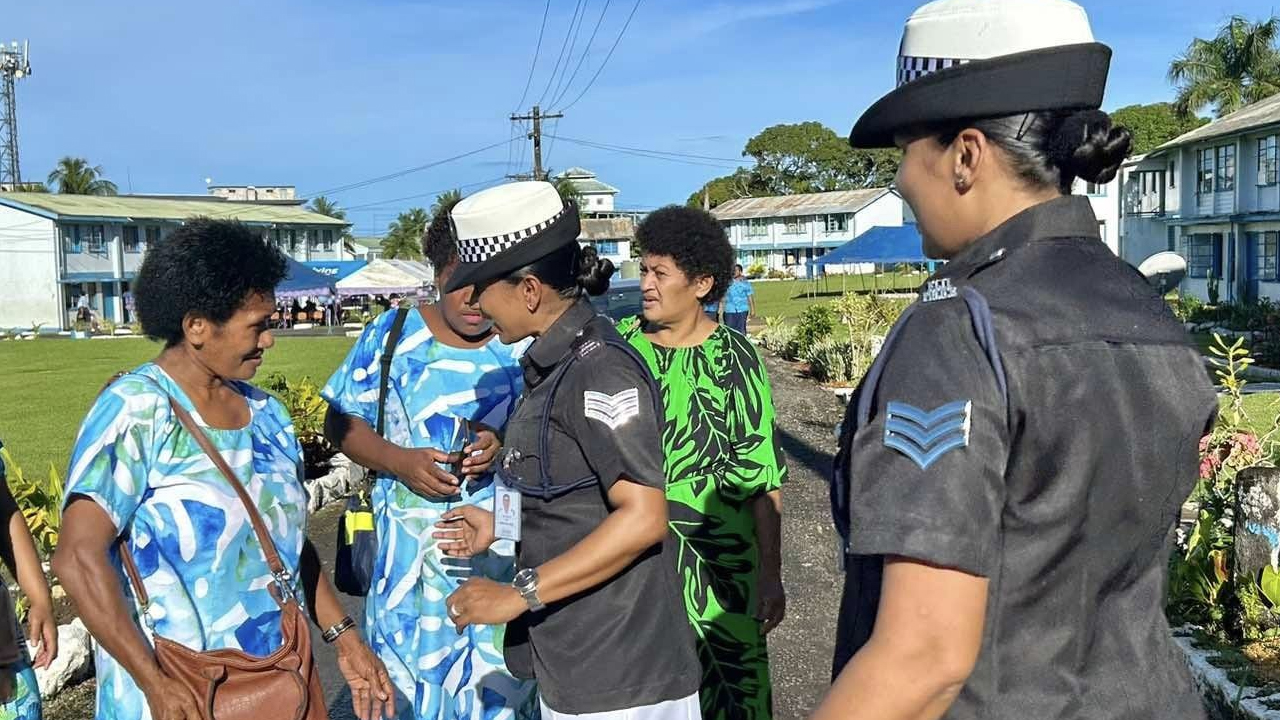 [Source: Fiji Police Force /Facebook]
185 police recruits from Fiji, Nauru and Tuvalu were today reminded that following lawful orders is their life now.
Speaking at the Pass Out Parade at the Nasova Police Grounds in Suva today, Acting Minister for Home Affairs, Filimoni Vosarogo says the uniform worn by these recruits wills great power and authority.
However, he stressed that with authority comes great responsibility.
Article continues after advertisement
Vosarogo told the recruits of the three countries that there character will be tested by how they handle the power that their uniform gives them.
"Whether you are serving in Fiji, Tuvalu or Nauru people expect nothing less than police officers who are incorruptible, honest, honourable and can be trusted to uphold the law."
The 185 officers underwent a four months basic recruit training in Nasova, Suva.