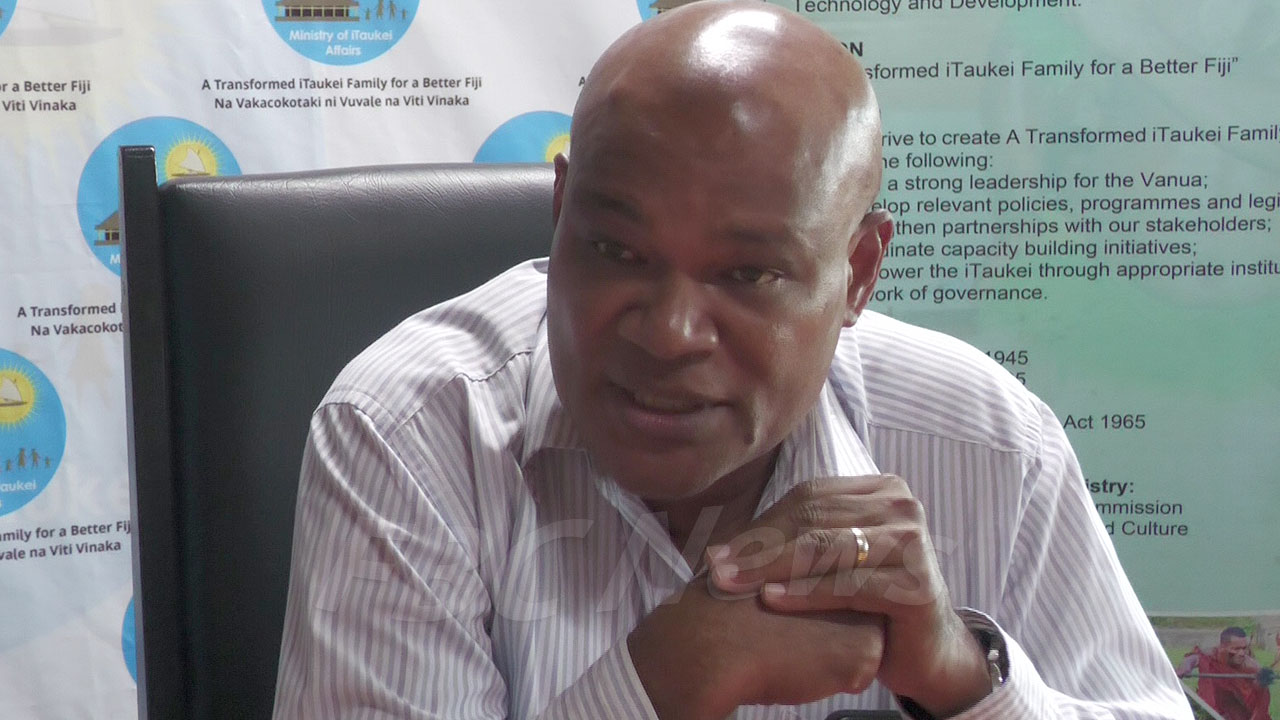 Permanent Secretary for iTaukei Affairs, Pita Tagicakirewa.
Permanent Secretary for iTaukei Affairs, Pita Tagicakirewa, discloses that the Naitasiri Provincial Council elected not to join a provincial business but rather to forge their own route.
According to Tagicakirewa, all other provincial councils own and operate a commercial company, with the exception of Naitasiri.
This was revealed at the Vakaturaga Conference last month, where important issues arising from the provincial council meeting were discussed and listed economic well-being and cultural abrasion as concerns that needed to be addressed as soon as possible.
Article continues after advertisement
The Permanent Secretary emphasizes that the Yatu Lau Company was offered as a model to motivate other provincial councils to venture into the commercial sector.
"The benefit it has brought, the financial profit the company achieved last year, which is going to go back to the people of Lau and the shareholders because the Lau provincial council is the major shareholder of Yatu Lau."
In terms of cultural deterioration, Tagicakirewa says the Ministry is working with all iTaukei institutions and cultural agencies to develop action plans to address some of their concerns.