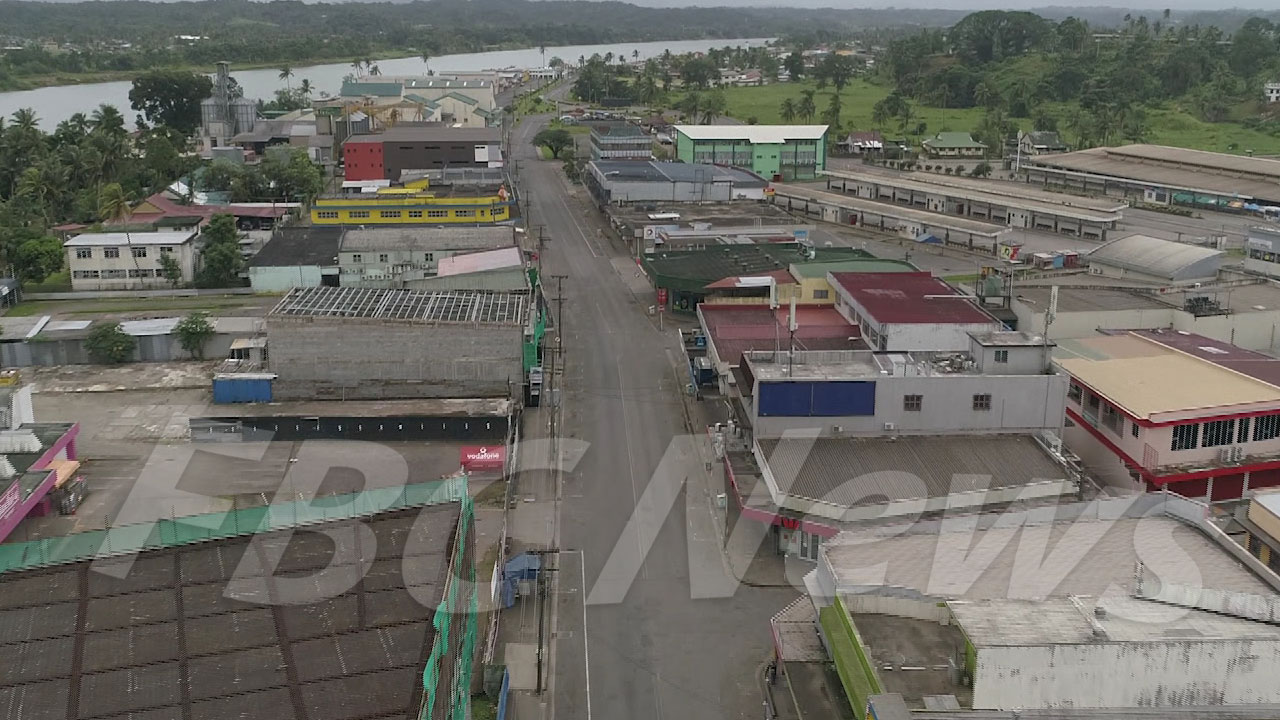 Good news for municipal council workers, as the government plans to increase their retirement age.
Prime Minister Sitiveni Rabuka made the announcement this morning following a meeting of his cabinet yesterday.
The Prime Minister says Cabinet has approved the appropriate legislative amendment to be made to change the retirement age for municipal employees from 55 to 60.
Article continues after advertisement
He says the Ministry of Local Government will table the necessary legislative amendment in the coming weeks.