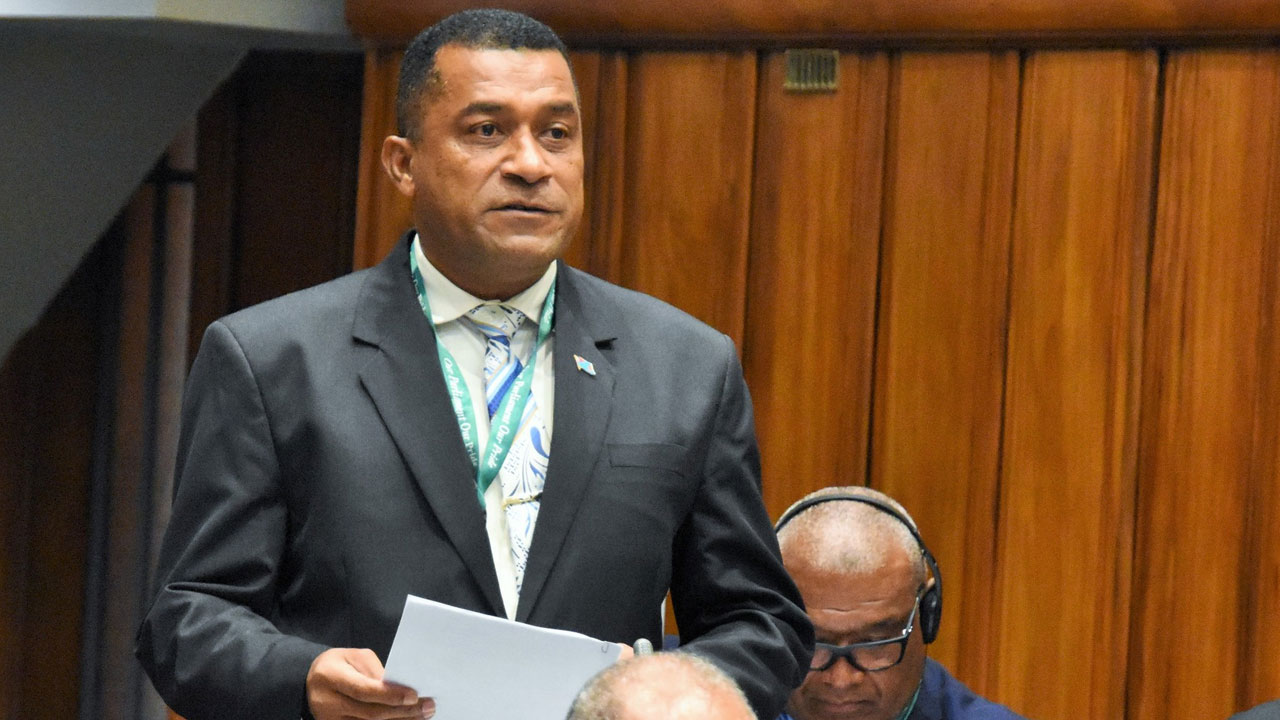 Minister for Housing Maciu Nalumisa says there is still a need for more rental housing for low-income families.
Nalumisa says the Public Rental Board  has been working with the iTaukei Land Trust Board and the Ministry of Lands
to secure more land to build more rental housing units.
He adds that since February this year, 30 acres of land have been offered by TLTB on three different occasions.
This includes 10 acres in Navua, 10 acres in Waila, Nausori, and 10 acres in Korovou, Tailevu.
Article continues after advertisement
The Minister also highlighted that there is a need to solve social issues such as unemployment and criminal activities
in these areas.
"The Public Rental Board should consider partnering with relevant stakeholders in addressing social issues such as unemployment and crime rates, and I think recently there were a few cases with a few people who reside in these states, and the PRB also went to an extent to installing CCTV cameras around some of their PRB institutions, especially in the Suva area."
The PRB is currently managing 1674 rental apartments in 21 estates.