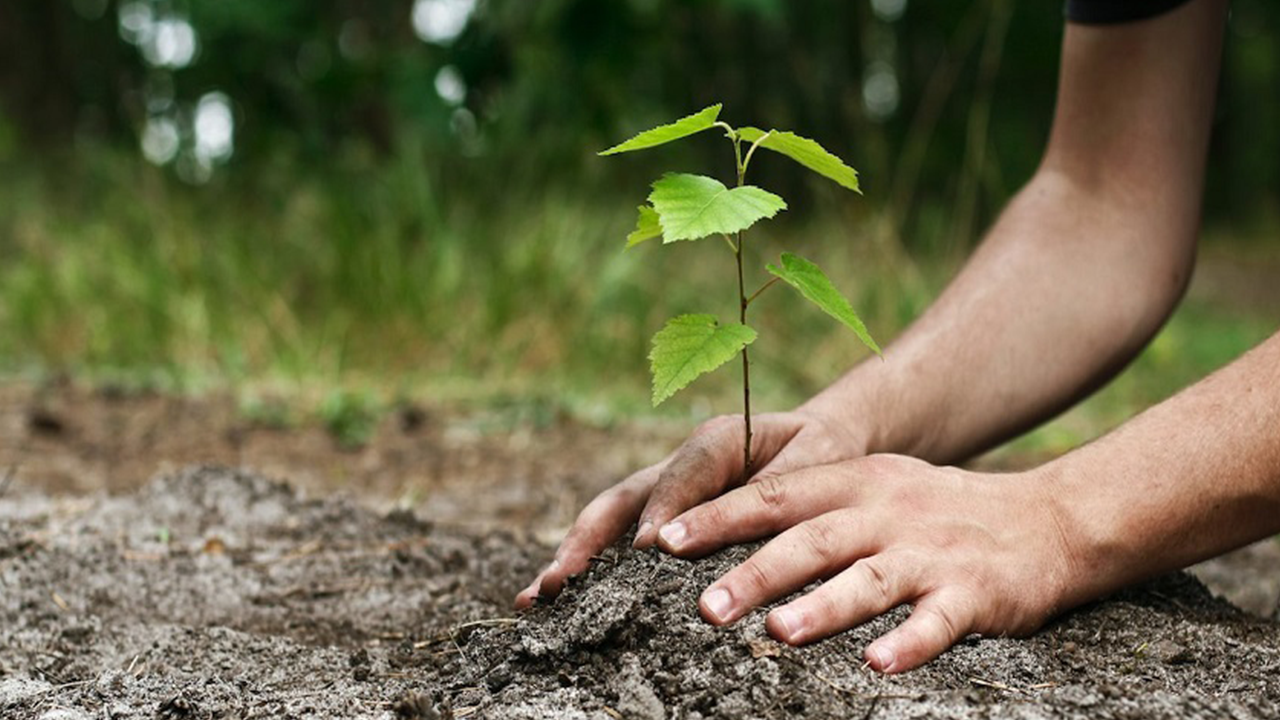 [Source: File]
The Ministry of Forestry has paid out $399,719 to community nursery vendors.
This is through their Community Seedling Purchasing Program.
The seedlings purchased from nursery vendors are used for the plantation drive to reforest degraded land, a government tree planting program.
Article continues after advertisement
The Minister for Fisheries and Forestry, Kalaveti Ravu, acknowledged the vendors for their commitment to raising native trees and hardwood seedlings.
Ravu says this is not only a way for the community nursery to generate income from vendors, but it also has a positive impact on the environment.
He says the initiative to plant 30 million trees in 15 years is encouraging, as it has been able to engage Fijians to setup nurseries and sell seedlings.
The Ministry paid out $167,869 in the Western Division, $131,450 in the Central Eastern Division, and $100,400 in the Northern Division.