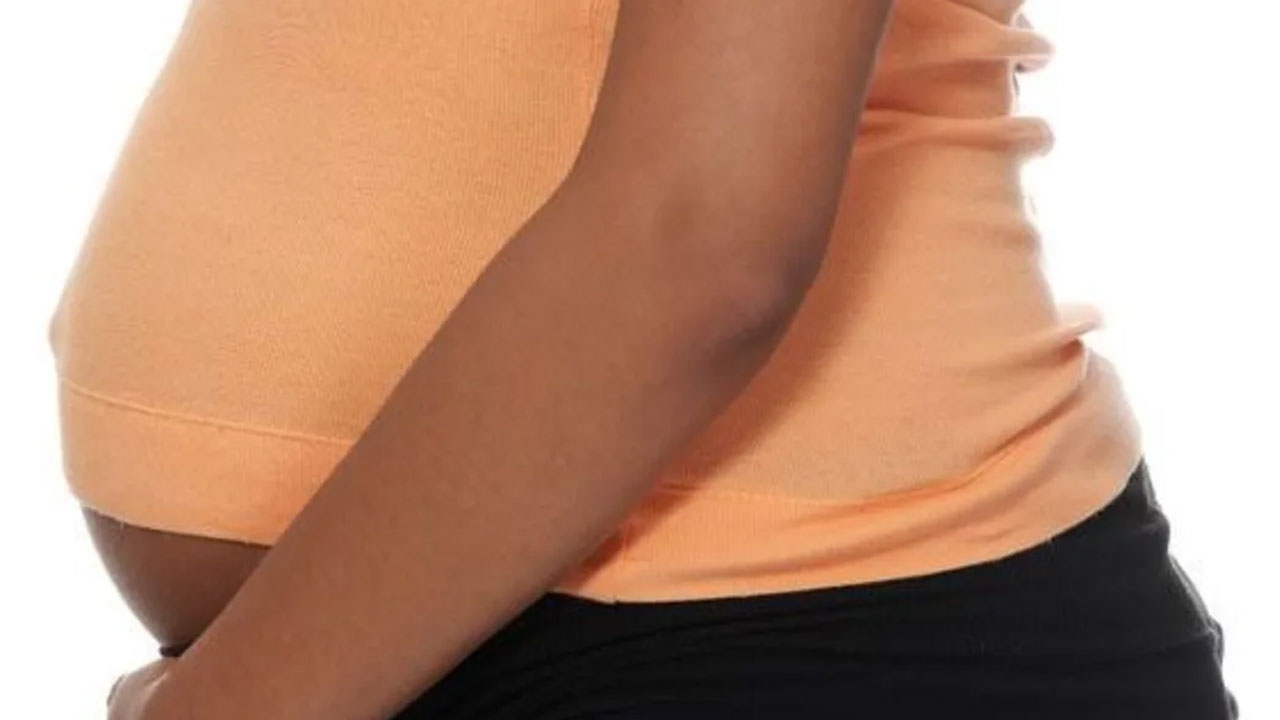 The Ministry of Women, Children and Social Protection has identified and addressed a concerning underutilization of the Rural Pregnant Mothers program initiated by the previous government.
Minister Lynda Tabuya highlighted this issue as part of the broader challenges faced by pregnant women in rural areas.
Tabuya expresses the need to streamline the existing processes to better support rural pregnant mothers, ensuring they have access to adequate healthcare and support leading up to childbirth.
Article continues after advertisement
One key measure being introduced is encouraging pregnant women from rural areas to come to Suva well in advance of their due dates.
"If they face complications or issues like that, there was just not very good, streamlined process where rural pregnant mothers could be assisted to come to the main centers. And we are looking at improving that honorable speaker to actually also assist them in terms of their transportation and also their accommodation in the main cities when they come from rural areas."
She further elaborated on the difficulties faced by rural pregnant women, citing a lack of a well-coordinated process for their transportation and accommodation in urban centers in case of complications.
The Ministry aims to improve this process, providing better assistance to pregnant women traveling from rural areas.
Tabuya also highlighted additional initiatives by the coalition government to alleviate poverty, including the $200 Back to School assistance and the recent decision to write off a substantial $650 million in student debt.
These measures are part of a comprehensive approach to addressing various aspects of poverty and improving the overall well-being of Fijian citizens.
Underlining the commitment of the current government to social services, Minister Tabuya noted a nearly $200 million increase in the national budget allocated to the social services sector and the agriculture sector.
These allocations are designed to enhance support for Fijians, especially those in need of social services and those involved in agriculture-related activities.