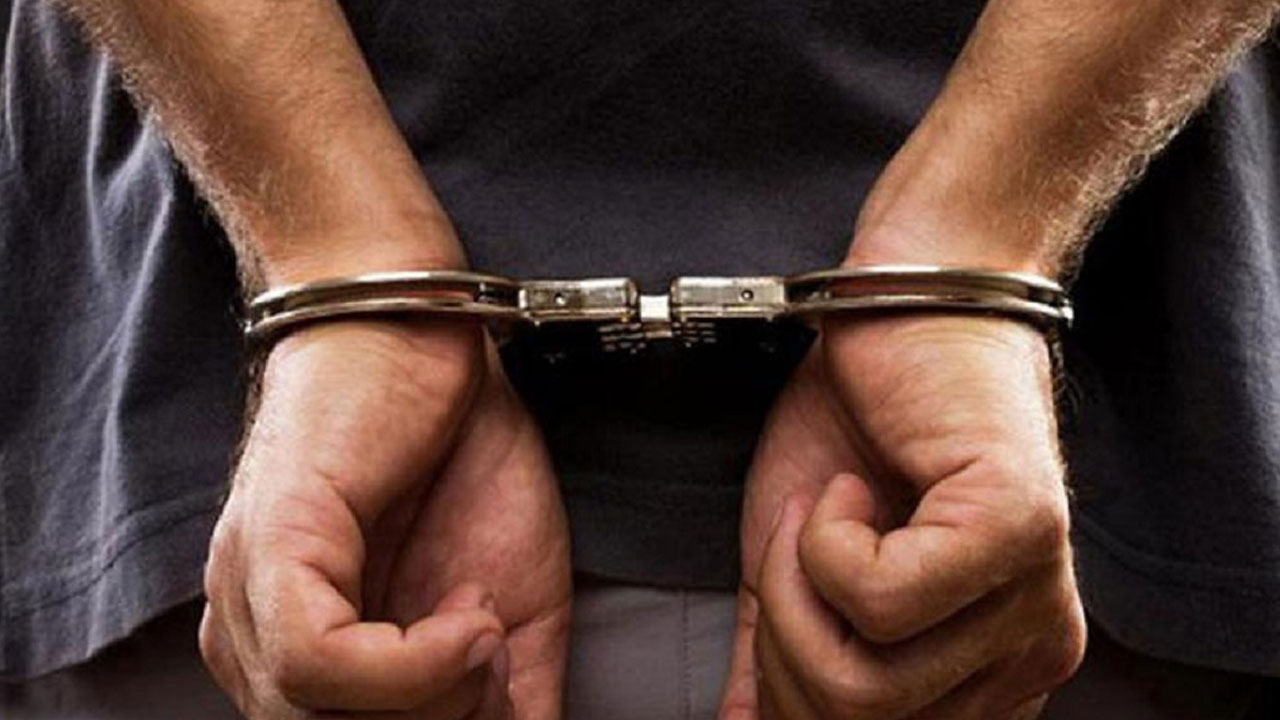 Quick action by the Police K9 team in Lautoka resulted in the arrest of a suspect and recovery of all stolen items from a home in Viseisei Bypass.
According to Police, a report of a house break was received by the Lautoka Police Station at around 3.00pm yesterday and the Criminal Investigations Department Operations team called in the assistance of the Lautoka K9 team.
The K9 team consisting of Dog Handler Police Constable Richard Brett and K9 Quill started tracking from the crime scene and reached the suspect's house.
Article continues after advertisement
The K9 team led the CID Ops team directly to the suspects' house and a search was conducted where all stolen items with a total value of around $20,000 were recovered.
The stolen items included assorted jewellery, a laptop, a smartphone, assorted clothings and assorted alcohol and spirits.
The suspect is in custody.
He is also being questioned in relation to other burglaries in the greater Vuda Area.