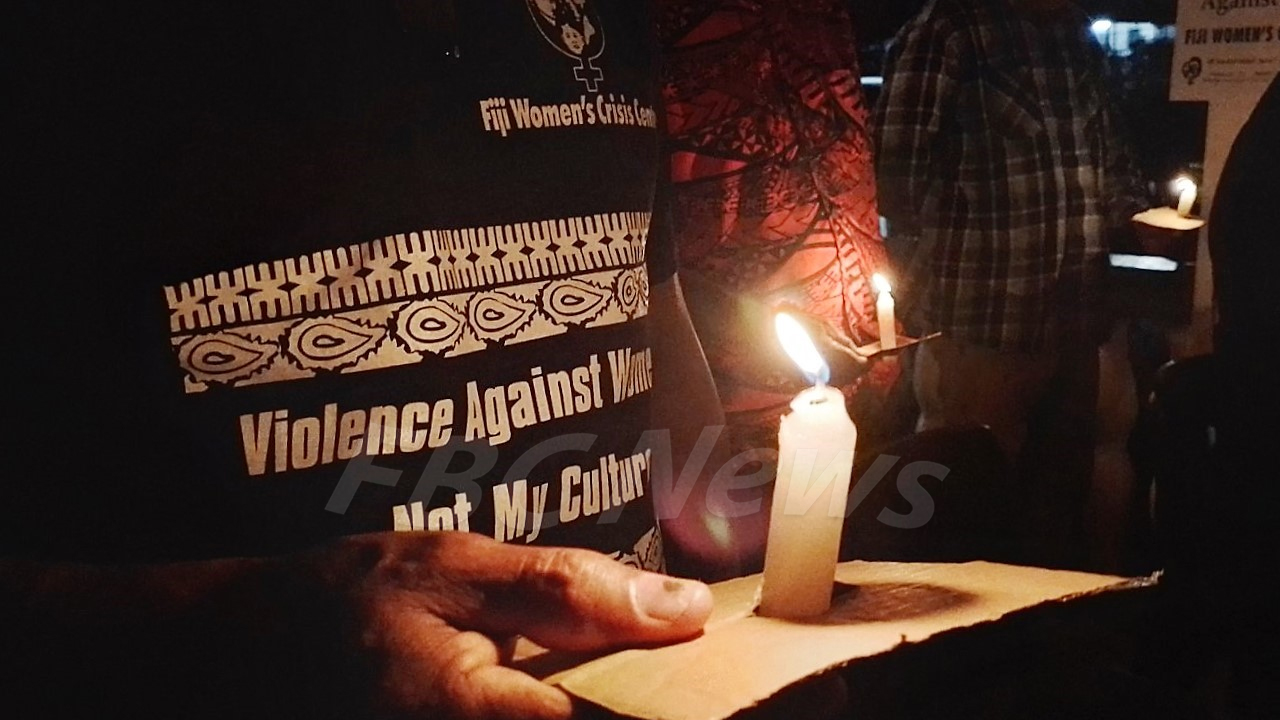 The Labasa Women's Crisis Center has recorded a significant number of gender-based violence related cases between January and April this year.
LWCC recorded 62 domestic violence, 11 child rape, seven child abuse, five child sexual abuse, three rape and one sexual assault case within the four months.
Fiji Women's Crisis Center Senior Counsellor Advocate and Community Educator, Ilisapeci Veibuli says this shows the prevalence of these crimes in society.
Article continues after advertisement
"According to a survey in 2012 conducted by the Fiji Women's Crisis Center, 64% of women have experienced physical and or sexual violence in the hands of their intimate partner. Almost 2 in 3 women, double the average of 1 in 3."
Veibuli says it is a sad reality that 40 years on, the center is still speaking out to address all forms of violence against girls and women in the country.
She acknowledges the efforts in the implementation of the National Action Plan on the Prevention of Violence Against Women.
Veibuli says this has made Fiji the first country in the Pacific and the second country along Australia in the world to have a whole of government and community approach to prevent violence against women and girls.
The Labasa Women's Crisis Center was established in 1994 and has been in existence for the past 29 years serving girls and women in the Northern Division.