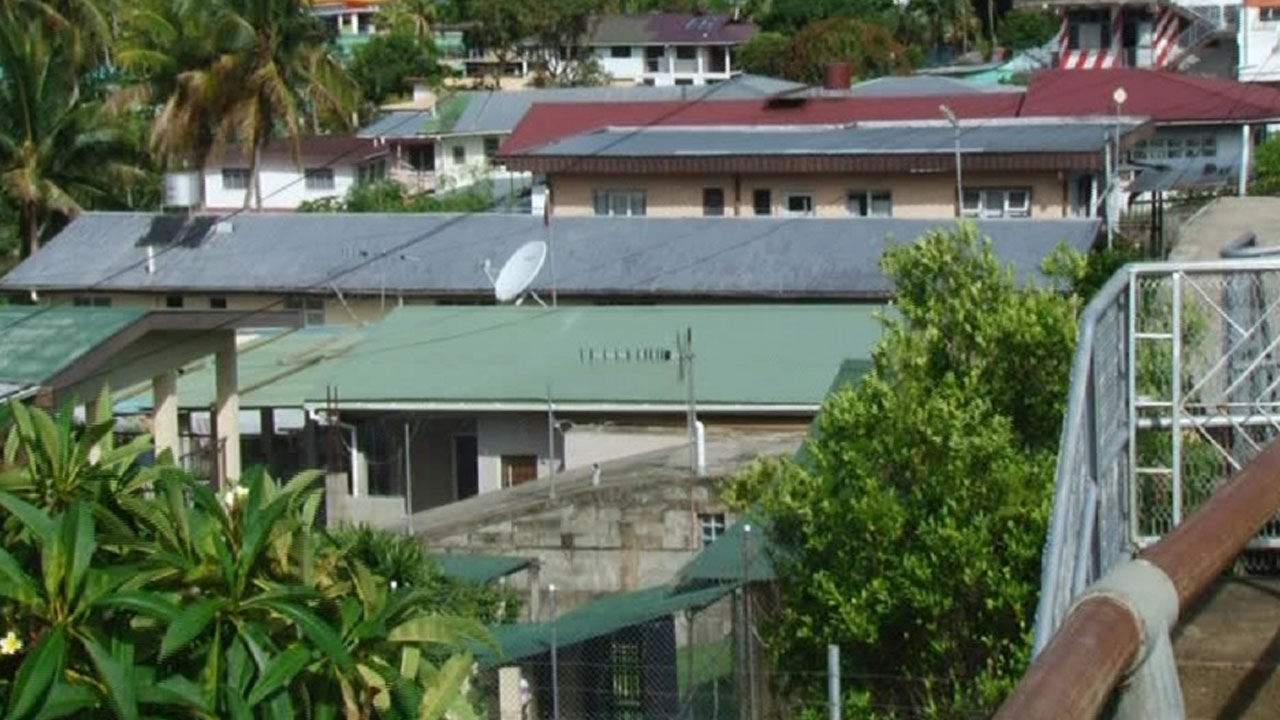 [File Photo]
Fijians living in informal settlements but owning properties elsewhere will be disqualified from obtaining long-term tenure leases, says Prime Minister Sitiveni Rabuka.
During the post-cabinet meeting press conference today, Rabuka highlighted that the cabinet has approved the new informal settlement upgrade program lot allocation policy.
Rabuka says the policy will facilitate the issuance of long-term leases of 99 years for three settlements comprising 451 households.
Article continues after advertisement
These include Ledrusasa in Nadi, Cuvu, and Waidamudamu near Koronivia in Nausori.
"It will disqualify those who already have their own property elsewhere. We are addressing a need, there is a need for housing to be provided but some are abusing the system just to further their own personal wealth."
Rabuka says the policy has taken into consideration the significant changes in the informal settlements across the nation.
Some of the key areas that the policy addresses are eligibility for lots, prices for the lots, government subsidies, and restrictions on the sale and transfer of allocated lots.
Rabuka says to be eligible, the applicant must have resided in the settlement when the Ministry conducted the socioeconomic survey.
"Applicant must not have had previously or currently owned any other property at the time of lodging of their applications and be a citizen above 18 years old."
Rabuka says the new policy will use the current market value of the upgraded lots, taking into consideration the infrastructural capital works carried out.
He says this ensures an adequate reflection of development costs that will determine the appropriate level of subsidy for the lot allocation price.
The Prime Minister says the recommended subsidy under the New Policy assists the lowest income earner ranges, but the subsidy decreases as the income range increases.
He adds that, in addition, the New Policy places restrictions on the sale and transfer of lots by means of a caveat.
However, the Ministry of Housing may provide due consideration to genuine cases such as migration and will ensure that a refund of the total subsidy is made from the sale.