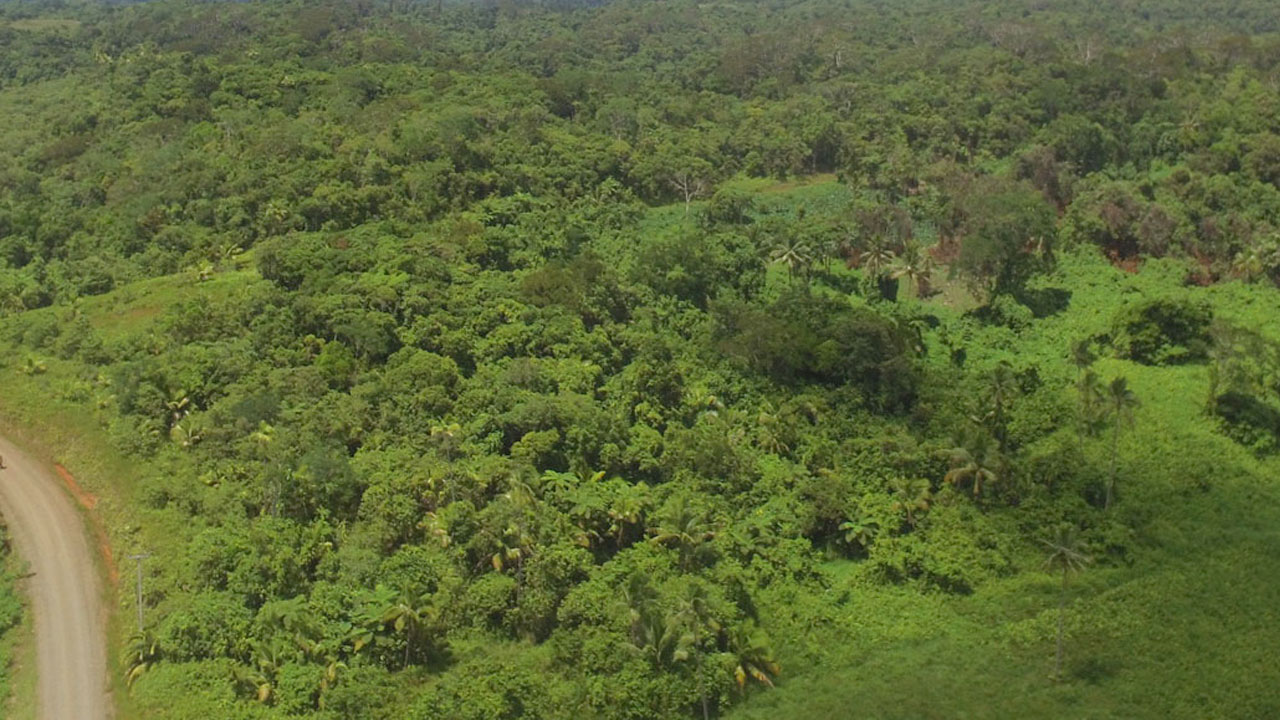 [File Photo]
i-Taukei Affairs Minister Ifereimi Vasu is expected to meet with farmers, landowners and government officials in Vanua Levu next week over land lease issues.
Finance Minister Professor Biman Prasad relayed the message to Fijians who gathered at the 2023 -2024 Budget Consultation at the Seaqaqa Police Station yesterday.
Prasad says he has been made aware of land lease issues in Seaqaqa.
Article continues after advertisement
He says they will also be having discussions with the i-Taukei Lands Trust Board.
He adds they don't want Seaqaqa to collapse.
"The lease issue is a critical one because I am told there are roughly about 300 leases in question. I spoke to the Minister and he wants to understand some of these things and I will be raising this with the honorable prime minister and we want to find a good solution."
The Finance Minister adds that Prime Minister Sitiveni Rabuka will also be made aware of issues affecting farmers and landowners living in Seaqaqa.