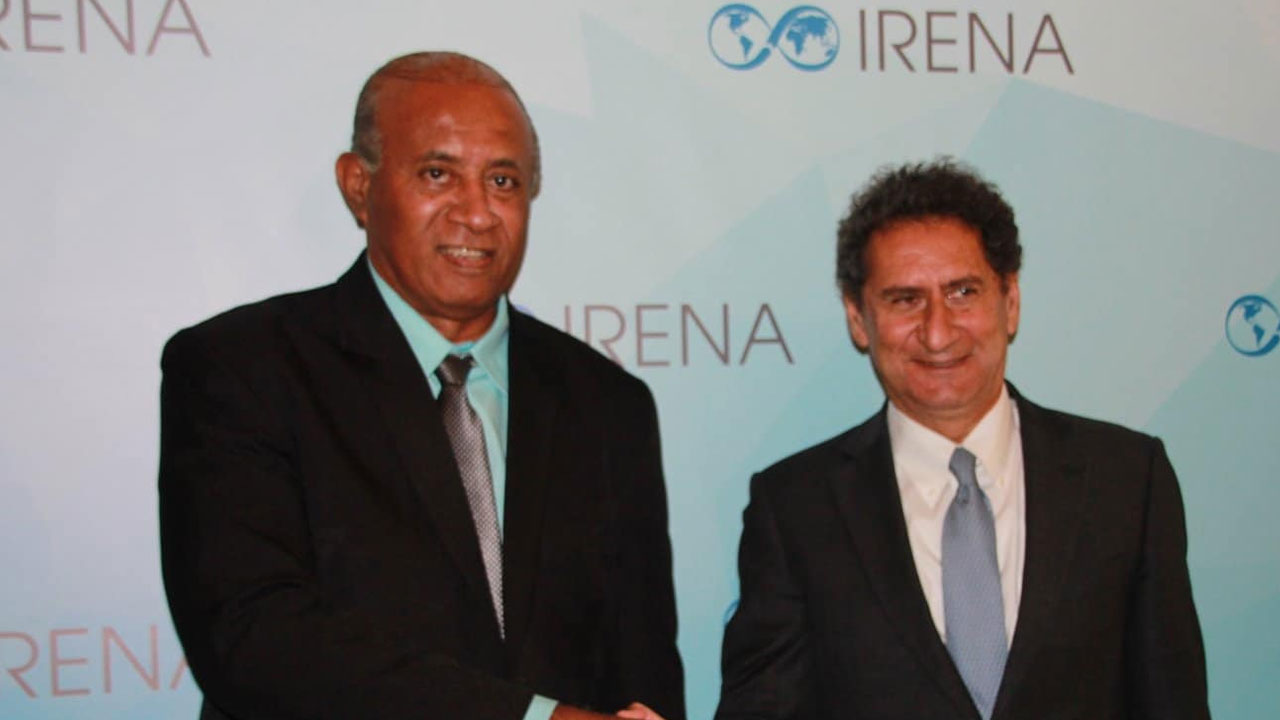 [Source: Fiji Government / Facebook]
Fiji is currently participating at the 13th International Renewable Energy Agency Assembly Meeting in Abu Dhabi, United Arab Emirates.
Minister for Public Works, and Transport, Ro Filipe Tuisawau is in Abu Dhabi and held a bilateral meeting with the Director General of IRENA.
In his meeting with Francisco La Camera, Ro Filipe reaffirmed the commitment of the Fiji Government in the work that IRENA has done in supporting member countries in achieving their energy transition target.
Article continues after advertisement
La Camera reassured the IRENA commitment in providing technical and financial support to member countries to leapfrog and achieve their carbon emission and renewable energy targets.
Meanwhile, Ro Filipe also took part in the Small Island Developing States Ministerial Meeting.
The theme for the meeting was "Climate Pledges to Action Amplifying Energy Transition for Sustainable Development in Small Island Developing States".
Ro Filipe says the energy transition for SIDS including Fiji will not be a smooth and simple one.
He adds the impacts of the COVID-19 pandemic, the ongoing war between Russia and Ukraine and the everlasting threat of climate change has contributed directly to the increasing prices of fuel and renewable energy technologies in the market.
He adds the need to put in place resilient and sustainable infrastructure cannot be overstated.
He further stated that for SIDS to achieve their renewable energy and electricity access target, IRENA and other donor agencies have to set-up innovative and de-risking financial facilities and to streamline the process to make it easier and more convenient for the public and private actors to access.