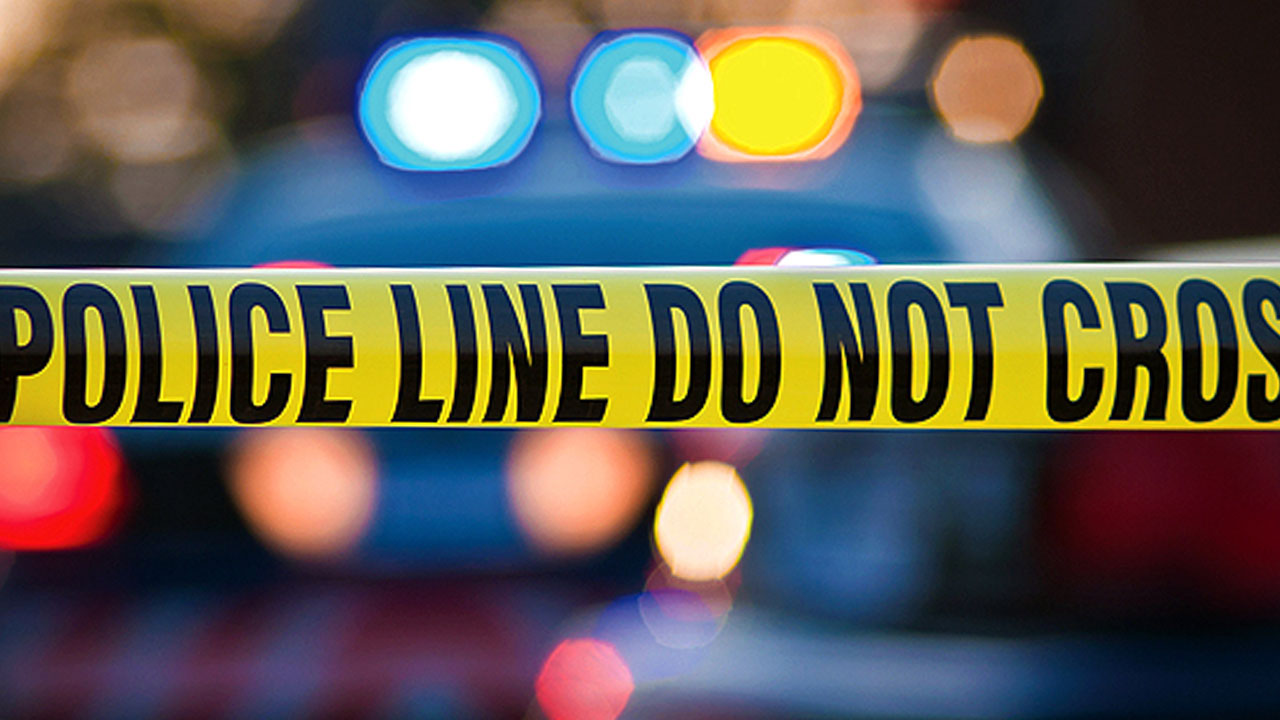 A 24-year-old man from Nadonumai in Lami has died following a road accident.
It is alleged the man, who was a carpenter by profession, was allegedly heavily intoxicated and was sitting in the middle of the road when he was hit by a taxi.
According to the Police, the incident occurred on Saturday after 4am along Princess Road in Suva.
Article continues after advertisement
Police say the suspect rushed the victim to the Colonial War Memorial Hospital, where he was admitted in critical condition and later passed away.
Investigation continues.