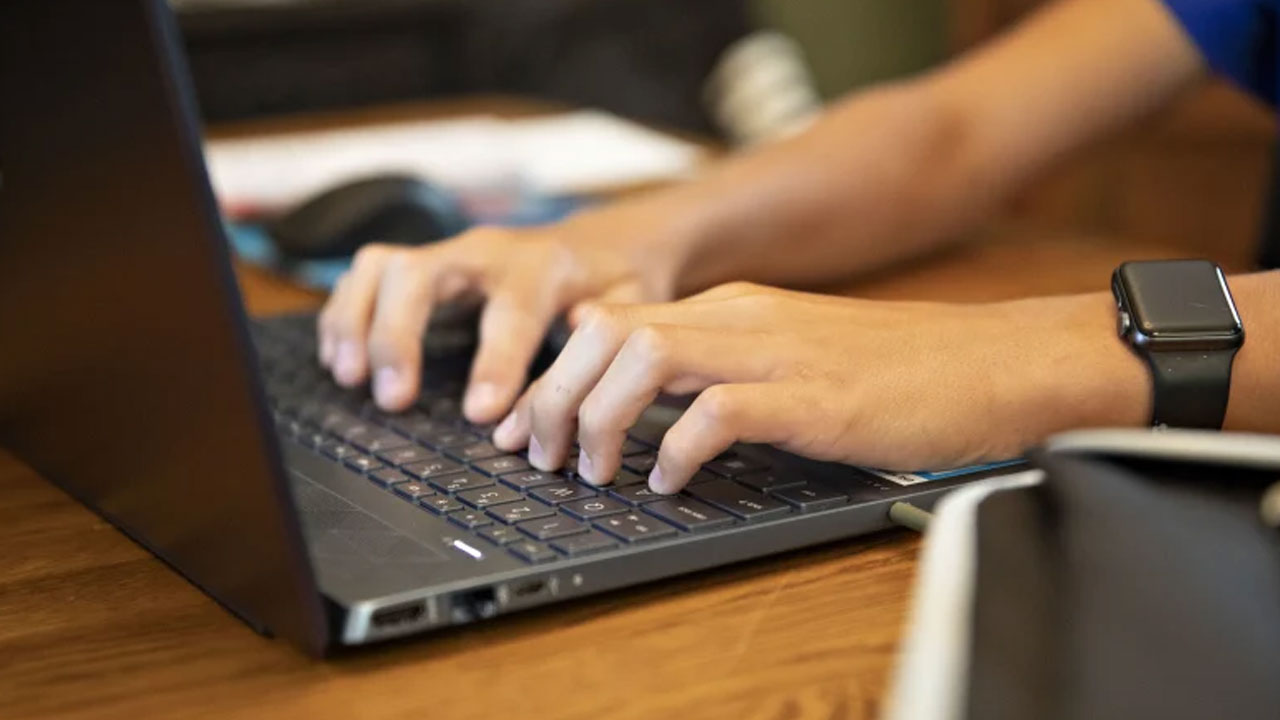 The Deputy Prime and Minister for Communications Manoa Kamikamica says the government is working to identify and connect the final five per cent of Fijians who live in remote and maritime areas through 3G, 4G, and 4G+ mobile internet networks.
He states 95 per cent of Fijians access mobile internet connectivity through 3G, 4G, and 4G+ networks.
Kamikamica also highlighted that Fiji has 100 per cent digital television coverage.
Article continues after advertisement
The Minister says Fiji is linked to the Southern Cross Cable fiber optic network and the government has completed the improved Southern Cross next cable network offers more speed when required.
Kamikamica says these strategic steps have enabled the rapid digital transformation of various sectors, including government, and are a catalyst for a thriving digital economy.
The Deputy PM has also revealed that a feasibility study of a second cable landing station is also underway.
He states that this will ensure domestic redundancy and regional redundancy in connectivity.