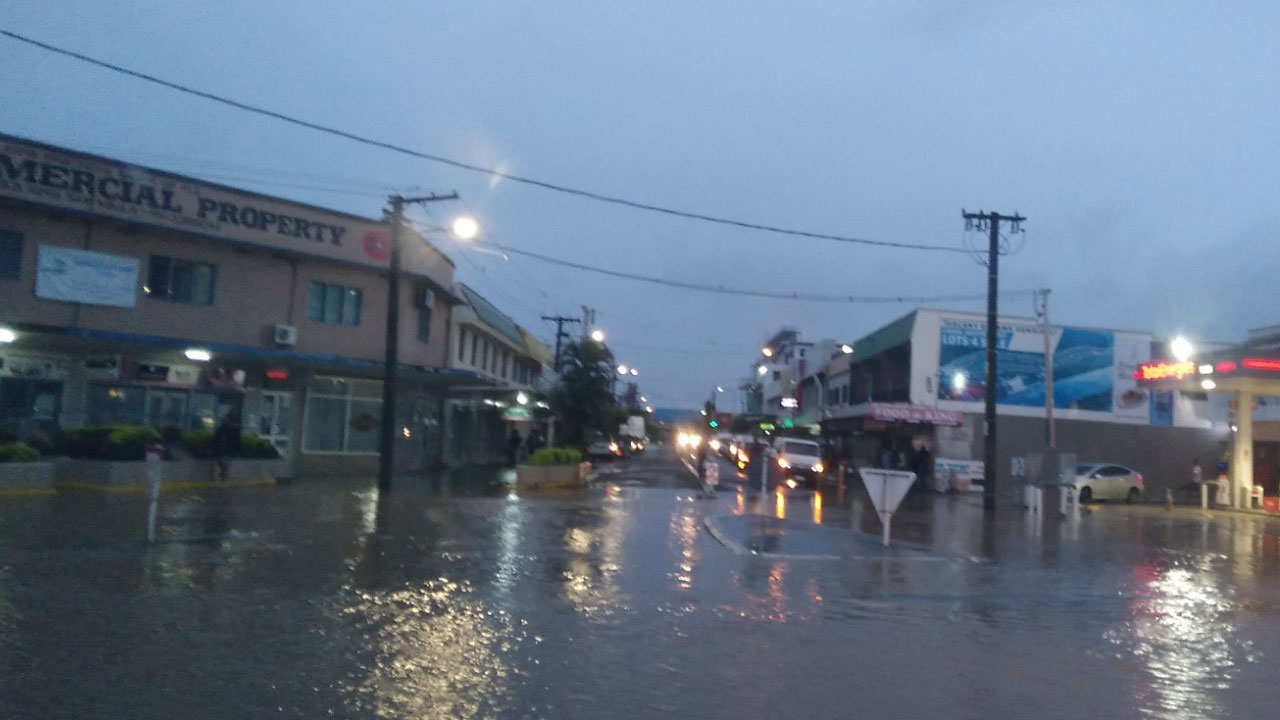 The recent flooding in Nadi [Source: FRA/Twitter]
The Assistant Minister at the Office of Prime Minister Sakiusa Tubuna suggested possible solutions such as river bank protection works, reforestation, and river realignment to address the flooding issues in Nadi.
He recently visited flood-affected areas in Nadi to discuss concerns raised by the village headman about the threat of floods and landslides to homes due to river bank erosion.
During his visit, the Assistant Minister emphasized the need for a more integrated and holistic approach to addressing the Nadi flooding issue, incorporating long-term solutions.
Article continues after advertisement
Tubuna also emphasized the importance of collaboration between government agencies, civil society organizations, and local communities in watershed management.
Fiji is among the world's most vulnerable nations to climate change, and climate-related disasters have adverse environmental, social, cultural, and economic repercussions.
Tubuna states that the Peoples Coalition Government has reaffirmed its commitment to adopting beneficial response strategies to address climate change and other environmental and socio-economic problems.