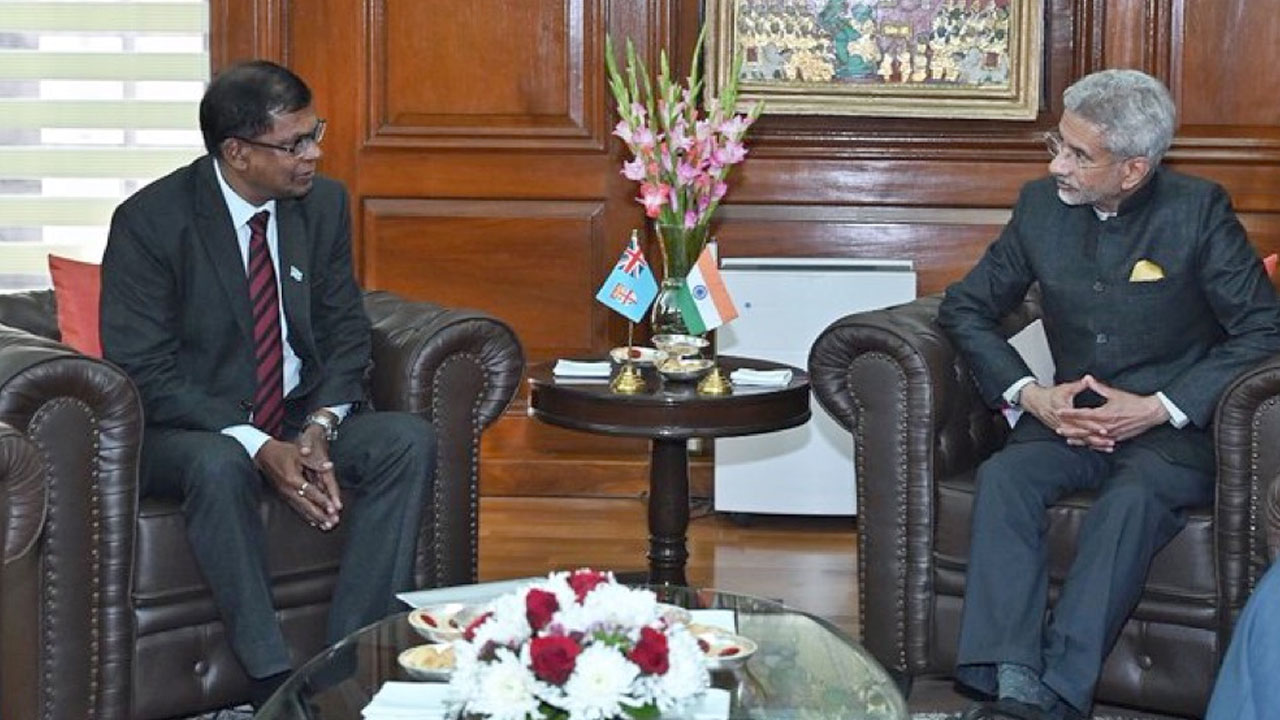 The Government of India has reaffirmed its commitment to support Fiji and build close collaboration on areas of mutual strategic interest.
India's External Affairs Minister Subrahmanyam Jaishankar has given his government's assurance to the Deputy Prime Minister and Finance Minister Professor Biman Prasad during their meeting in Delhi.
The discussions between the two leaders focused on potential future bilateral cooperation in key sectors such as health, economic diversification, social and economic empowerment, the sugar industry, and Information and Communications Technology development.
Article continues after advertisement
The Deputy Prime reaffirmed the coalition government's willingness to develop meaningful ties with democratic partners that share the common values and principles of genuine democracy, human rights, media freedom, and mutual respect.
Prasad also expressed his sincere gratitude to the Government of India for the warm welcome and hospitality on his first official visit in his capacity as a Minister.
Meanwhile, Doctor Jaishankar will be travelling to Fiji next week to attend the World Hindi Conference and to hold bilateral discussions with the Prime Minister and other government officials.