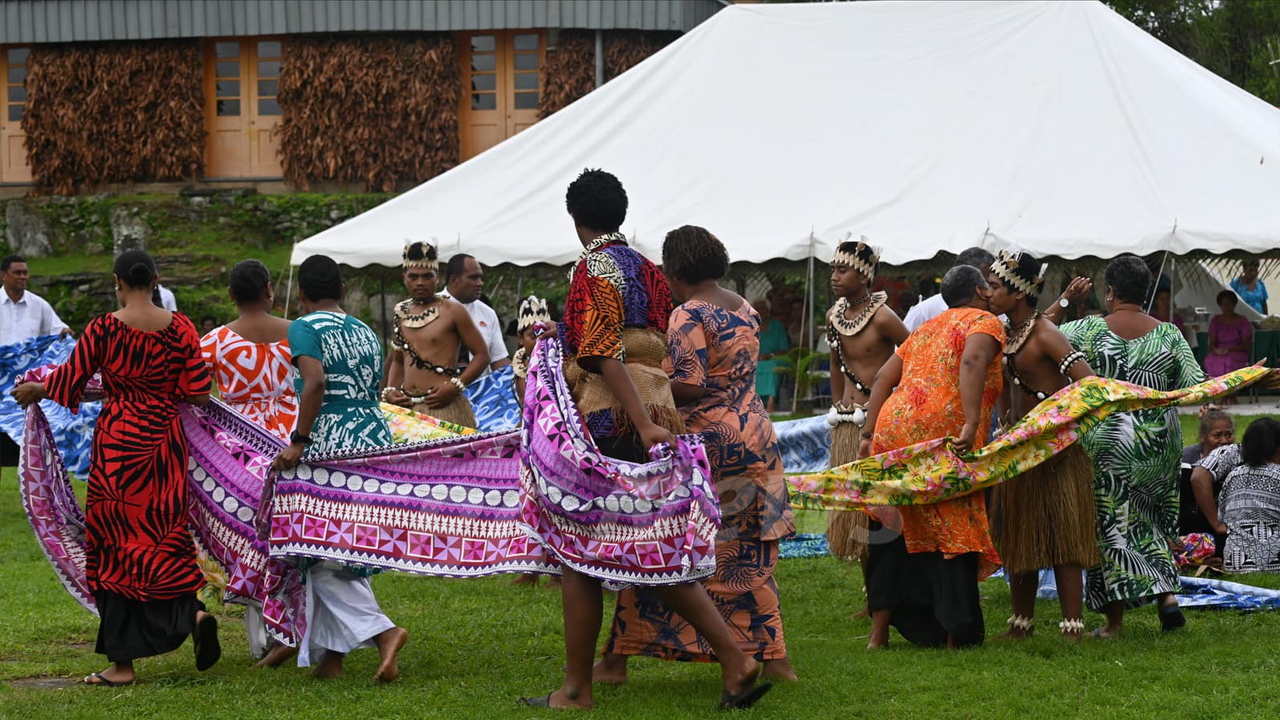 The Minister for Women, Lynda Tabuya, is calling for more inclusion of women chiefs at the Great Council of Chiefs.
Tabuya says she, however, respects the autonomous decisions of the respective provincial councils.
Gender inclusion at the revamped GCC has been part of the discussions surrounding the revamp of this dormant council.
Article continues after advertisement
The GCC Review team revealed during one of their consultations in Suva that this has been brought up in many of their consultations.
Tabuya says women have not been fairly represented in many decision-making bodies like parliament and wishes that there could be more representation.
She adds that this will be a policy that she will push for.
"But you know, I will leave it to the Great Council of Chiefs to decide how they handle the issue of gender equality as you know the representatives are chosen by the villages and tikinas and it's something I respect in terms of the autonomy of the Great Council of Chiefs however I wish to encourage them as the Minister of Women and I have expressed my thoughts on it and also my sentiments that it would be ideal if they would search for more women chiefs to be involved and to be represented at the Great Council of Chiefs."
Meanwhile, Fijian political sociologist Professor Steven Ratuva says the GCC needs to reform to cater to the challenges of modern Fiji, and addressing gender inclusion and gender-based violence is one of them.
"These are things that the i-Taukei live with everyday. For years, the GCC has been largely focused on power, focus on status and I think it's important that now it has to readjust its focus more on how people are living and whether they are living fulfilling lives or not and how they can make sure that some of these problems can be addressed."
Meanwhile, the Chair of the current GCC Minister for i-Taukei Affairs, Ifereimi Vasu, stated that there are four categories of memberships that cabinet approved on May 3rd under the i-Taukei Affairs Great Council of Chiefs Regulations 2023, a legal-binding regulation that will only be applicable for the
GCC meeting in Bau, so Fijians should expect changes to the membership after this first meeting.
The regulation stated that the four approved categories are three ex-officio members: President Ratu Wiliame Katonivere, Prime Minister Sitiveni Rabuka, and the Minister for iTaukei affairs. The Minister may invite six members, the Provincial Councils may invite three chiefs from each province; and three members from the council of Rotuma, representing the Chiefs of Rotuma.