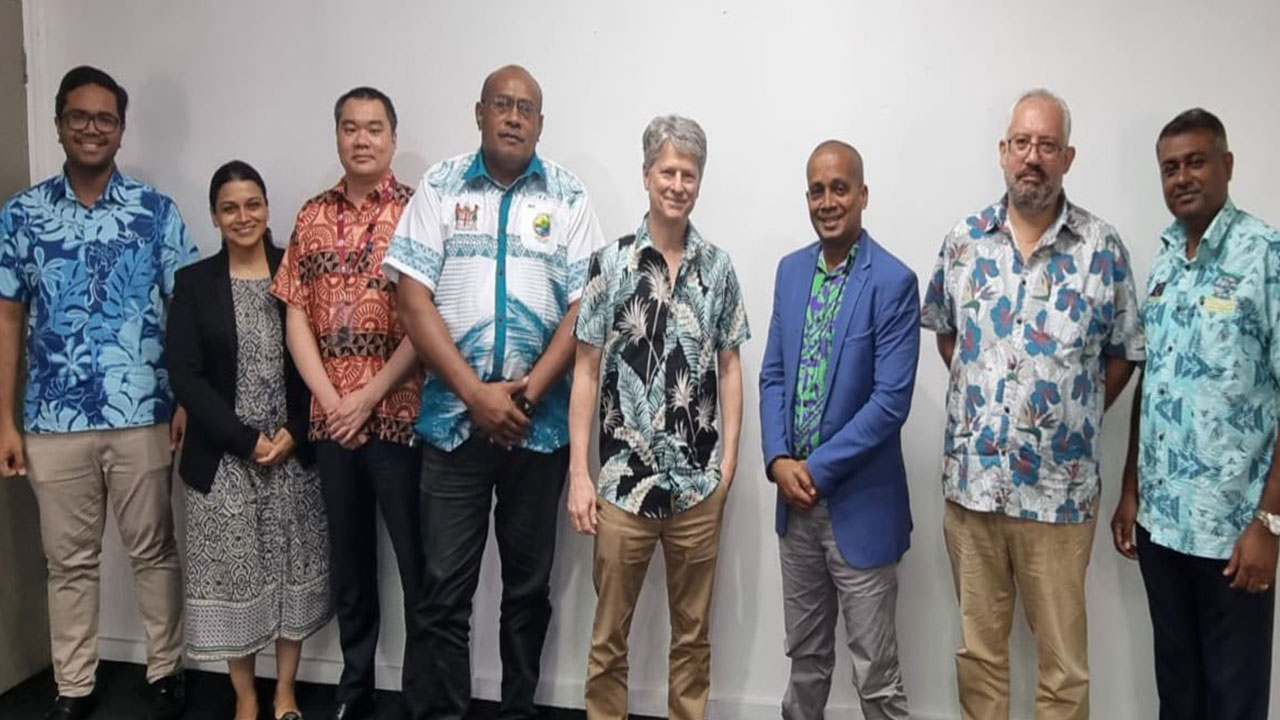 [Photo: Ministry of Agriculture/ Facebook]
The International Monetary Fund (IMF) Article IV Mission is currently underway in Fiji.
Under Article IV of the IMF's Articles of Agreement, the IMF holds bilateral discussions with members to collect economic and financial information and discuss the country's economic developments and policies.
The IMF team from Washington met with the Permanent Secretary for Agriculture, Dr. Vinesh Kumar, and the senior officials in Raiwaqa, Suva, to discuss the progress of implementing the climate spending targets in 2022.
Article continues after advertisement
They also talked about the financing plan for climate adaptation, key financing constraints on climate, and strategies to overcome such constraints.
Discussions also included international climate financing funds and ways for the IMF to help in this area.