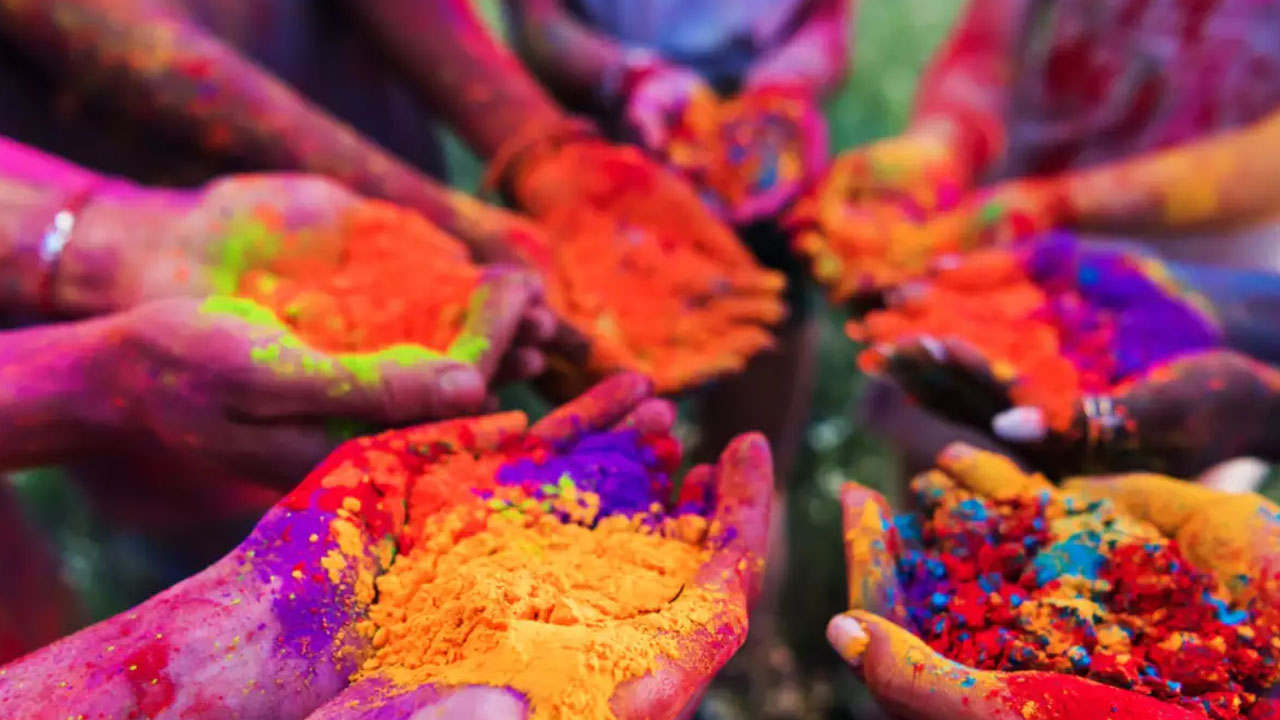 Holi
Deputy Prime Minister, Professor Biman Prasad, says the celebration of Holi is of greater importance this time as Fiji overcomes social and economic deprivation after 16 years of unaccountable and bad governance presided over by a two-man rule.
He says the "My Way or the Highway" style of leadership and the impact of the COVID-19 pandemic greatly impacted the livelihood of all Fijians; therefore, Holi this year is being celebrated in an environment of freedom.
Professor Prasad also highlights that the Holi celebration marks the triumph of truth over evil.
Article continues after advertisement
He says Holi signifies the vanquishing of demons, despots, dictators, and tyrants, which is symbolized by the burning of Holika.
Professor Prasad says despite her boon not to be destroyed in a fire, Holika was burned to death while the young child she tried to burn alive emerged unscathed because he had refused to succumb to tyranny.
He adds that Hindus throughout the country will celebrate Holi, marked by victorious singing and showering a vibrancy of colors upon each other.
The Deputy PM says festivals like Holi promote these virtues and are an indelible part of the social and economic advancement of all our people as Fiji evolved into a genuinely multi-racial, multi-cultural, and multi-religious nation.