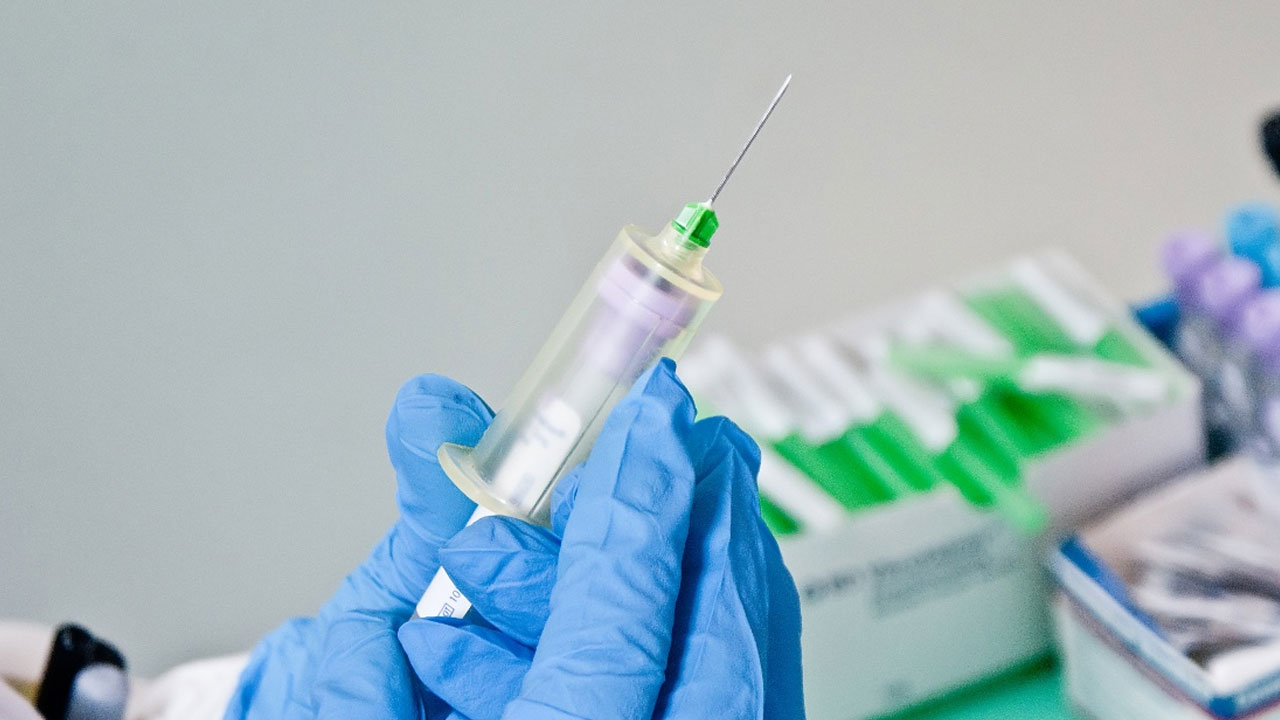 [File Photo]
Over 68, 700 individuals in the Northern Division have received the typhoid vaccine between July 4th and September 7th.
The Ministry of Health says this is approximately 51.6% of the target population.
It says since the start of the Ty-FIVE campaign, there have been nil reports of adverse reactions to the vaccine.
Article continues after advertisement
The Ministry is emphasizing that with the campaign coming to an end, it is important for eligible members of the North to make their visit to the nearest health facilities to receive the vaccine.
The Typhoid Conjugate Vaccine is strongly recommended for children aged between nine months to 19-years-old.
The Ministry says the vaccine not only protects the children's physical health but also their well-being and ability to learn and grow.
As a bacterial infection (caused by Salmonella Typhi) which spreads from contaminated food and water, typhoid fever is commonly contracted by children.