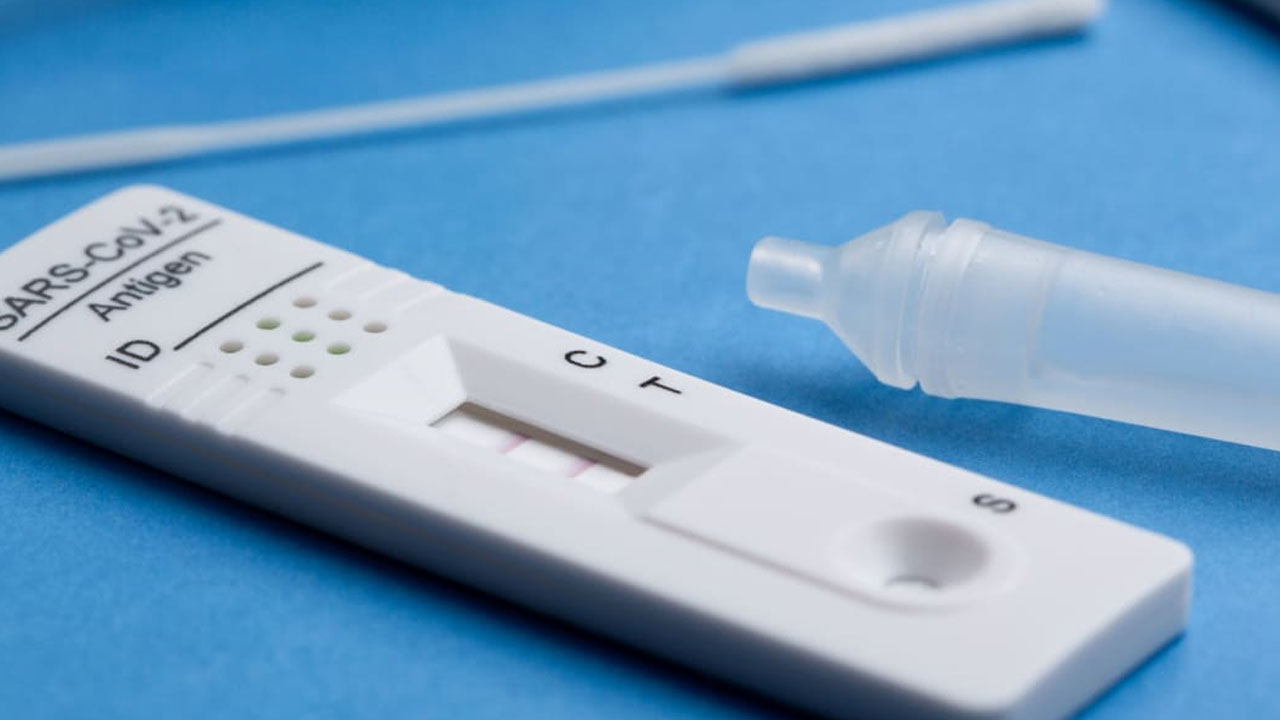 [File Photo]
The Ministry of Health and Medical Services has recorded 22 new COVID-19 cases.
Of the 22 cases, 12 were recorded in the Central Division, eight in the Western Division, two in the Eastern Division, and none in the Northern Division.
The Health Ministry is yet to isolate XBB.1.5; however, given the characteristics of XXB.1.5 and our current travel conditions, its presence in Fiji is possible, although it is yet to be picked up.
Article continues after advertisement
The ministry also states that 47 selected samples will be analyzed next week from around the country in the genomic sequencing unit.
The XXB variant had been picked up in specimens from travelers and one of our community cases.
According to the Ministry, based on current data, all the circulating variants are more transmissible; however, protection against severe disease and hospitalization is maintained.