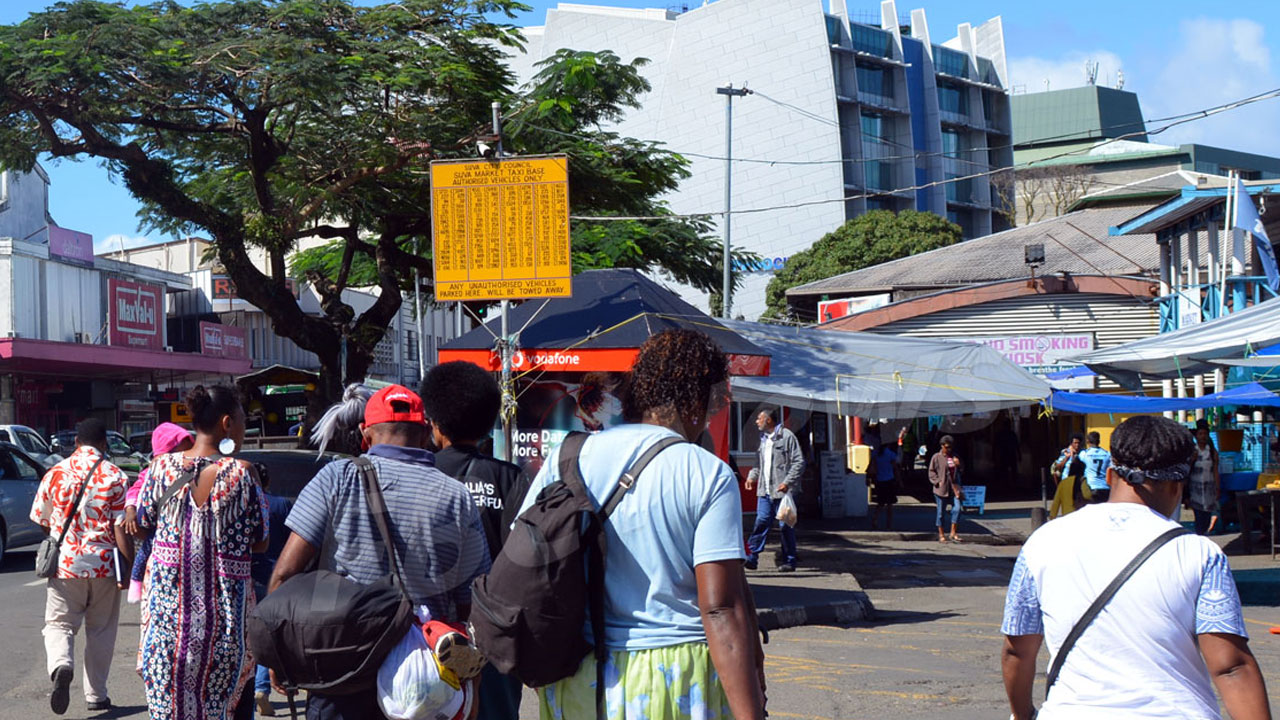 Stakeholders are concerned with the increasing number of HIV/AIDS cases in the country.
The Reproductive and Family Health Association of Fiji says this is because the issue remains a taboo topic in certain communities.
The Ministry of Health's statistics reveals that 147 new cases were recorded last year.
Article continues after advertisement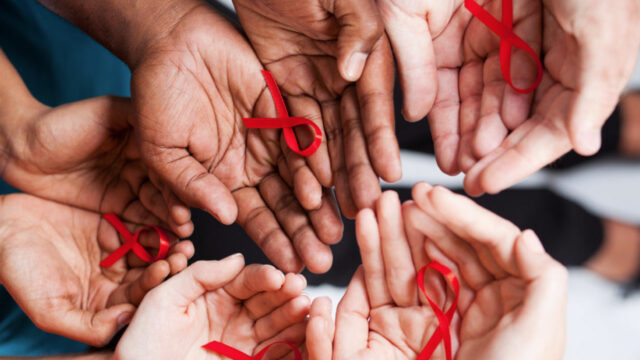 Humanitarian Focal Person Benito Sigaveivola says there are currently 1553 active cases of HIV/AIDS in the country.
"According to the statistics that we have received from the Ministry of Health, HIV and AIDS have increased its numbers, so the launching that was done in December, the first of 2022, we received 1553 new cases."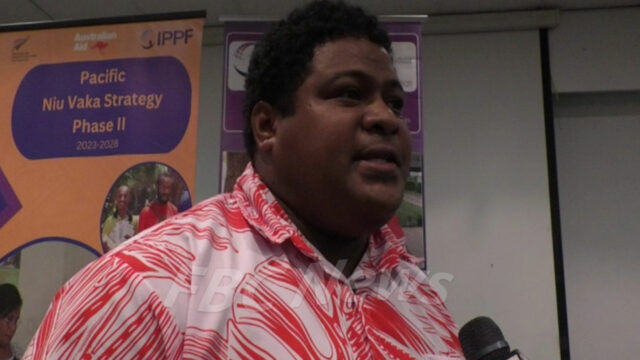 Humanitarian Focal Person Benito Sigaveivola.
Sigaveivola says there is a need to disseminate correct information in the communities, as collaborations need to be carried out at the grass-roots level.
"So the strategy that has been put in place is that we start targeting young people now, especially in primary school, talking about puberty and adolescence and the changes that take place."
The organization will also be utilizing the newly launched Niu Vaka II to promote sexual and reproductive health awareness.