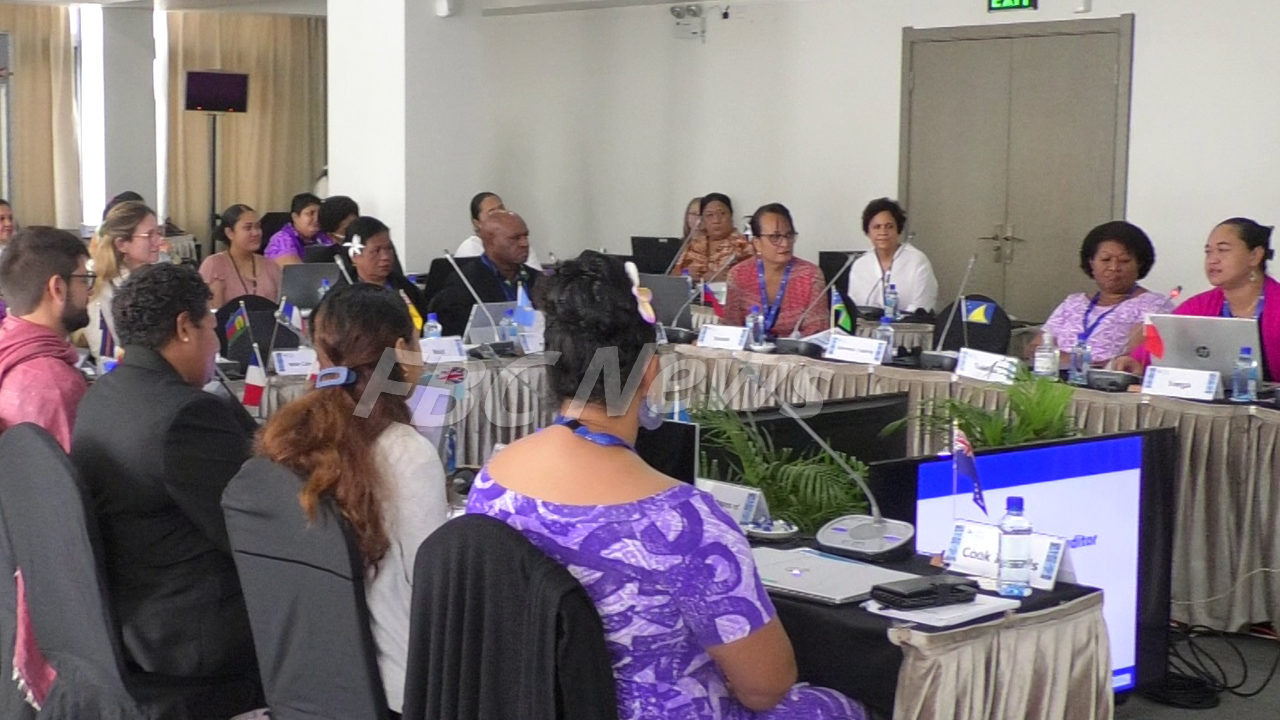 In an effort to enhance the collective response to infectious diseases across the Pacific region, the Pacific Infection Control Network (PICNet) is meeting face-to-face after 17 years.
This crucial gathering brings together healthcare professionals, experts, and policymakers from various Pacific nations to exchange knowledge, discuss best practices, and collaborate on strategies to combat infectious diseases.
Infection Prevention & Control Advisor Margaret Leong says this meeting serves as a timely platform to strengthen regional health defences and foster collaboration.
Article continues after advertisement
"This training is focused on hand hygiene; hand hygiene is hand washing or using alcohol-based rub in a healthcare setting. So, the education that's taking place now is really to provide the IPC focal points with the capacity to implement their own hand hygiene programs."
Leong says by learning from each other's successes and challenges, attendees can gain valuable insights into infection prevention and control strategies that have proven effective in specific contexts.
One of the primary goals of the meeting is to facilitate the sharing of experiences and expertise among healthcare professionals from different Pacific countries.
The meeting was organized by the Pacific Community (SPC) and a total of 17 countries are part of this crucial meeting which ends on Friday.