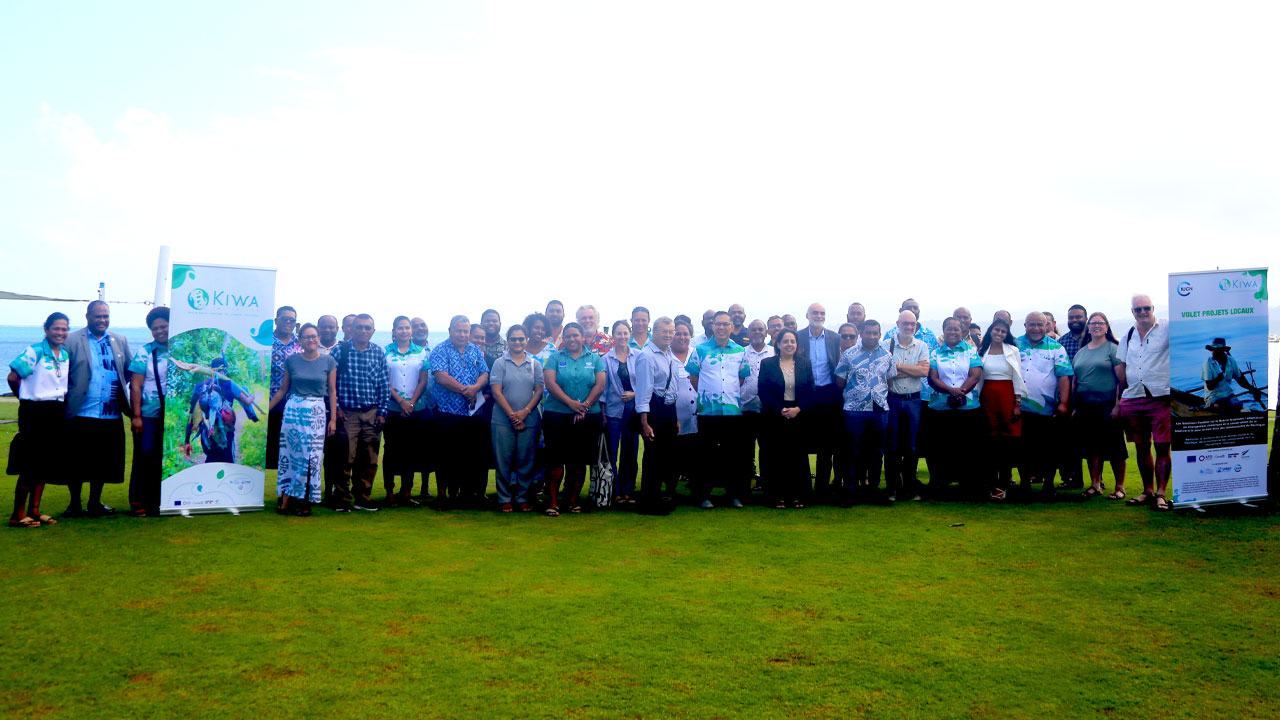 [Source: Supplied]
The real victims of climate change are often the ones not receiving any assistance.
This is highlighted by Kiwa Initiative Coordinator, Etika Qica as the International Union for Conservation of Nature sends out its second call for project proposals to 19 eligible countries to enhance climate resilience through Nature-based solutions.
Qica says through the Kiwa Initiative, the IUCN and donor agencies will provide grants of very small, small and medium sizes with budget ranges between 25,000 to 400,000 Euros to support grass root communities mitigate the impacts of climate change.
Article continues after advertisement
"Sea-level rise, as we know in Fiji, the big disasters have been hitting us. As we know, most of them are still living in tents, the real victims of climate change are the ones not receiving the needed response."
Qica says the call for project proposals is now open until November 12th, 2023.
The initiative is supported by donors from the European Union, Canada, Australia, New Zealand and France, totalling over 75 million Euros.