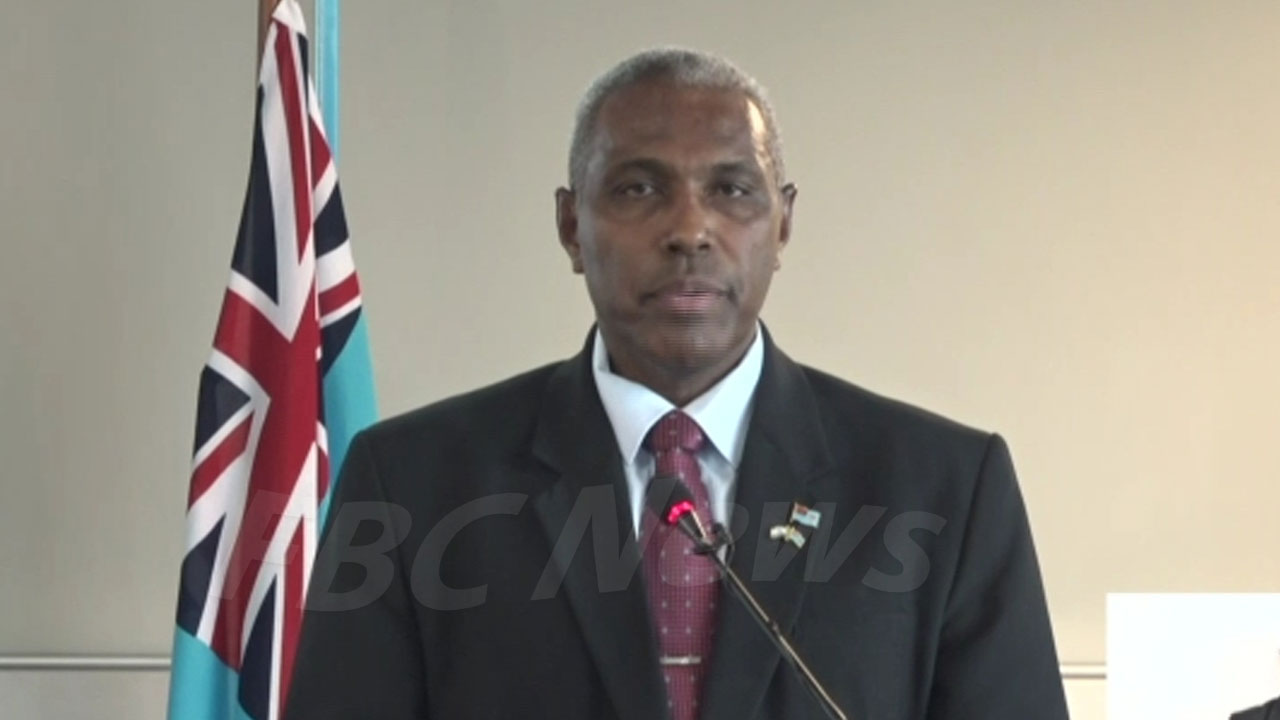 Attorney-General Siromi Turaga.
The government is in control of the affairs of this nation, says Attorney-General Siromi Turaga.
He made this statement during a press conference after he was questioned on whether the verbal attacks between the government and the Opposition would continue.
Turaga says he has no authority over what is going to be said by the Opposition as this is part of their prerogative.
Article continues after advertisement
"I can assure you that government is in control and so it was over the weekend, it was not easy to assemble so that we can prepare our response to the issues raised and it was a variety of issues so you will understand we take government agencies and other agencies to deliberate before we formalize our response."
Turaga adds that the government will manage Fiji according to its policies and plans.
In response, the former Attorney-General and FijiFirst General Secretary Aiyaz Sayed-Khaiyum says it appears that the government does not want any form of criticism.
"When you're in government, when you're in politics-you expect that. We were criticized right, left and centre, the Honorable former Prime Minister and I were called dictators or two men show, what did we do? We just took it and said no we are not, prove it."
The AG has maintained that they have not violated any laws.