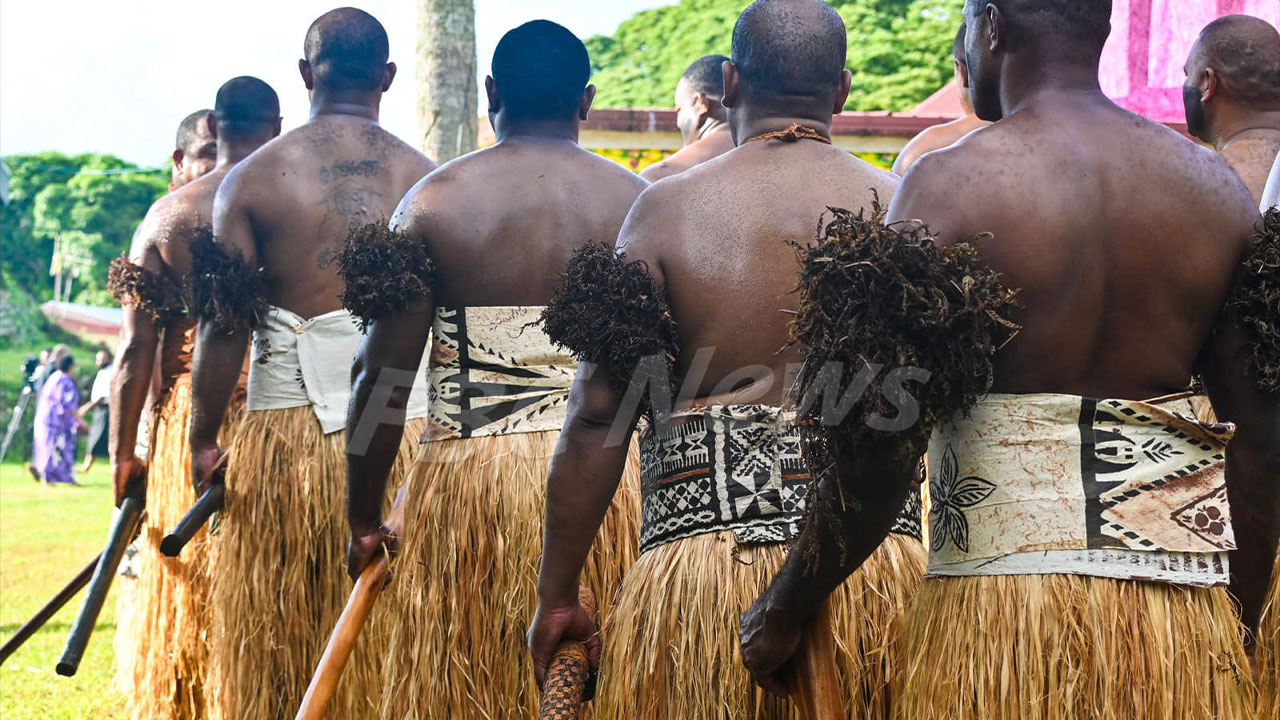 The Great Council of Chiefs review team has presented its reports to the Ministry of iTaukei Affairs.
Permanent Secretary for iTaukei Affairs, Pita Tagicakirewa says they are compiling the report which will then be presented to the iTaukei Affairs Board.
The report has been prepared after a wide national and provincial consultation held by a review committee.
Article continues after advertisement
Tagicakirewa says they cannot reveal any details of the findings until it is tabled in parliament.
"It will go to the iTaukei Affairs Board, then to the Cabinet, then to Parliament; that is the process that is going to be followed."
Tagicakirewa says the ministry is hoping to complete all the processes by November.
More information about the functions and operations of the Great Council of Chiefs will only be known once it is reinstated.