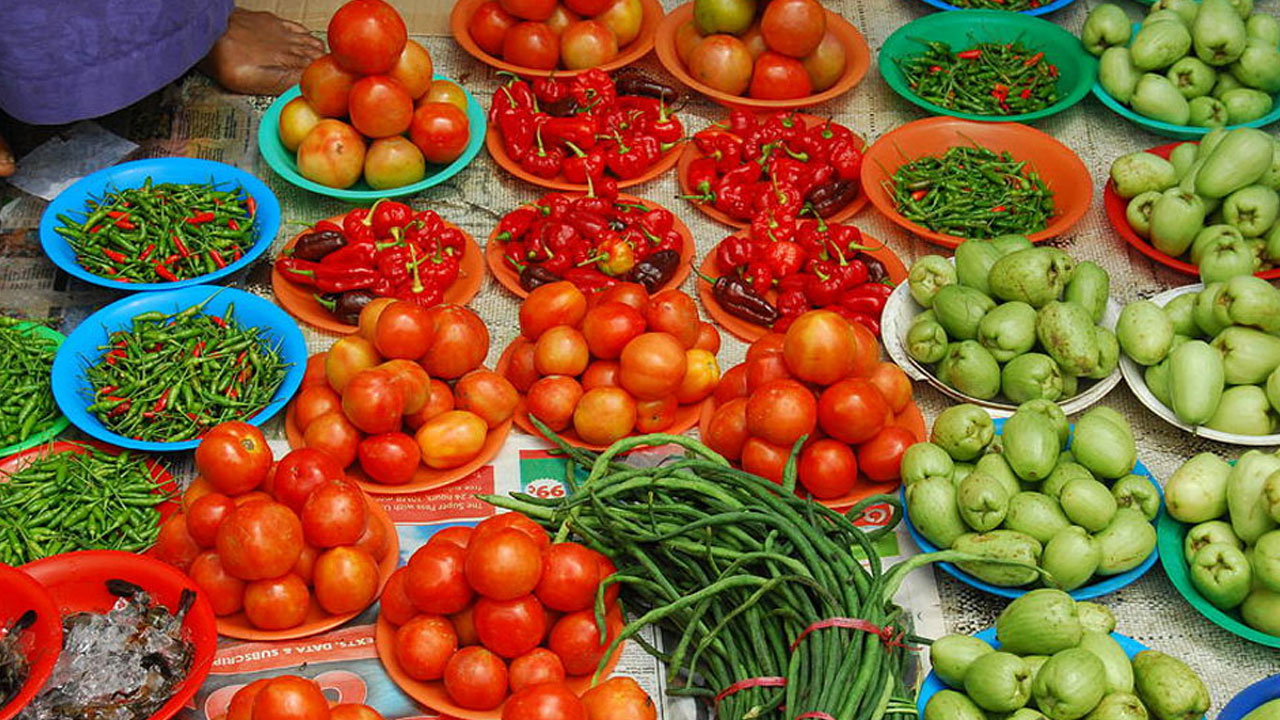 Vegetables
The severe flooding in the Northern Division last week has had a significant impact on the supply of vegetables to the Labasa Market, increasing prices.
According to market vendors, the flooding of farms has led to farmers selling their produce at higher prices.
Market vendor Mohammed Shahid says he had no choice but to increase his prices as well.
Article continues after advertisement
"Long bean we have to buy for $1-$1.50 but now we have to buy for $3. We have to sell for $4 or $3.50. $5. The cucumber for 30cents – 40cents, now we have to buy for 70cents, yesterday I buy for 70cents and sell for $2 each, $1.50 each so that we can get some money. The bhaigan bag before it was $30, now its $60."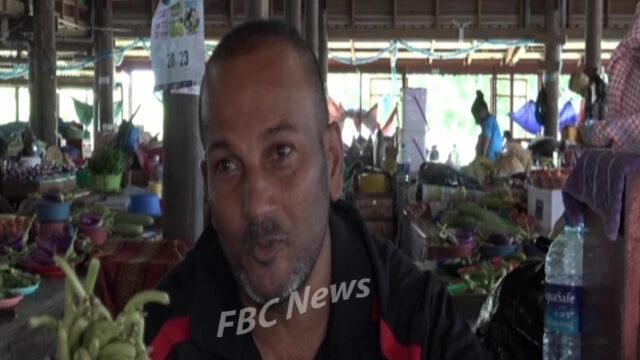 Amra Wati has been selling in the Labasa Market for 17 years.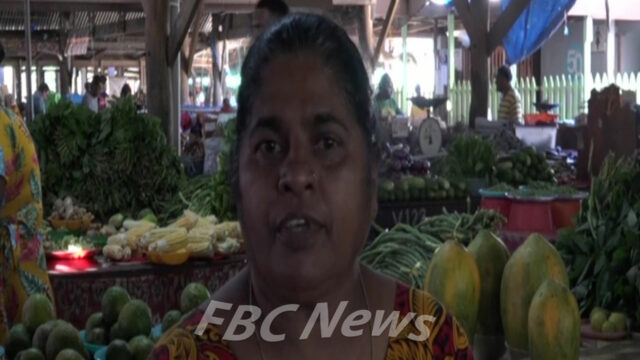 She says the increasing effects of climate change is an issue and is affecting their produce on a daily basis.
"The vegetables in Labasa market is very less and most of the time its raining and for the farmers most of the time, the farmers wants to sell their own vegetables in the farms shed and as a vendor, we don't get enough vegetables to sell."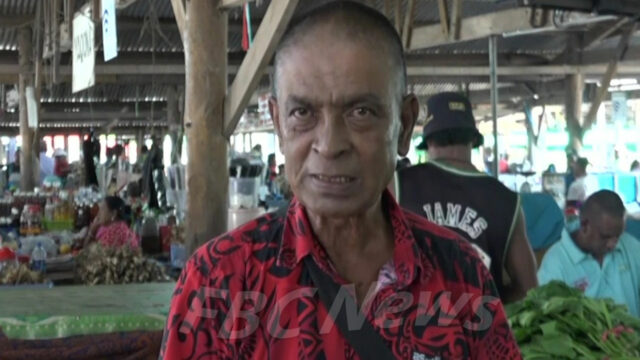 Market Vendor Parmod Singh says the increasing prices has affected his sales.
"We suffered from the flood and our vegetables already affected because of the flood The heavy rain, heavy flood, affected our vegetables. We have less vegetables and a very high prices now."
Market vendors are hoping for government assistance to address the flooding issue in the Northern Division as dredging continues at the Labasa River.