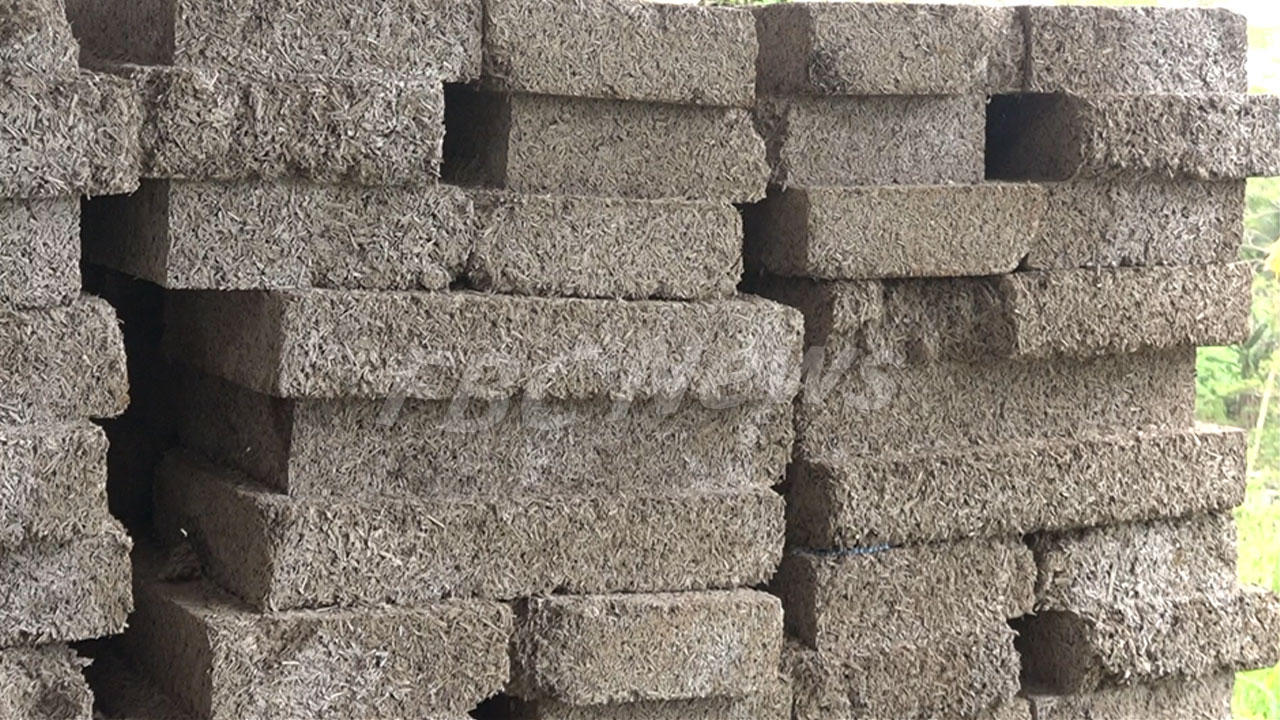 Category Five Builders, a Taveuni-based construction company, has built the first-ever house from industrial hemp on the Garden Island of Fiji.
The hemp blocks were acquired from France by a European couple.
Director, Toga Kalougata says in the search for a sustainable material to construct houses, hempcrete is the most suitable in the fight against climate change.
Article continues after advertisement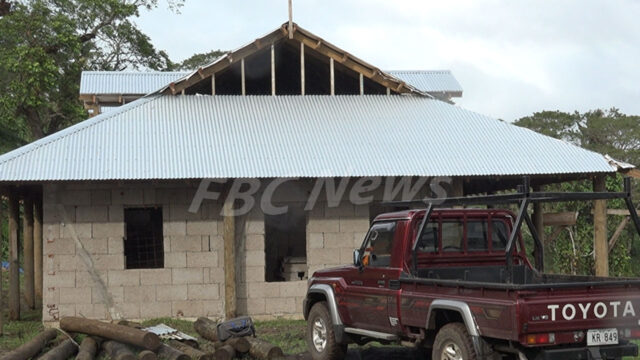 Kalougata says it is not only environmentally friendly but also convenient to use.
"It is fast to assemble and a house can be completed within four days. It saves time, and makes work easier and faster. It is an insulation, termite free, and fire proof as well … it can resist fire in 2 hours. On a hot day, it keeps you cool in the heat. I think maybe because it is made out of a plant."
Kalougata says they plan to establish a cooperative and propose a factory for industrial hemp in Fiji, considering its multi-million dollar value.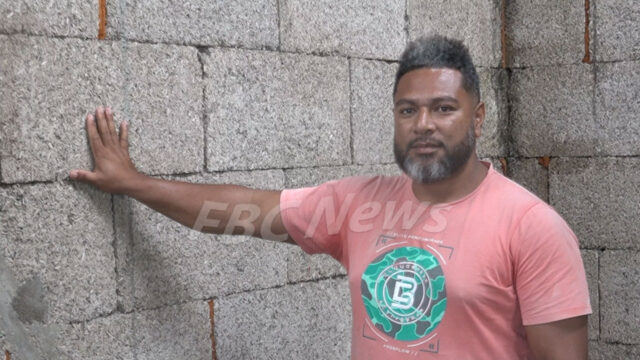 [Category Five Builders, Director, Toga Kalougata]
He says it would also make it easy to access the hemp blocks, as it is expensive to import industrial hemp from other parts of the world.
The constructor hopes that the government will consider their proposal for the establishment of an industrial hemp industry in the country.