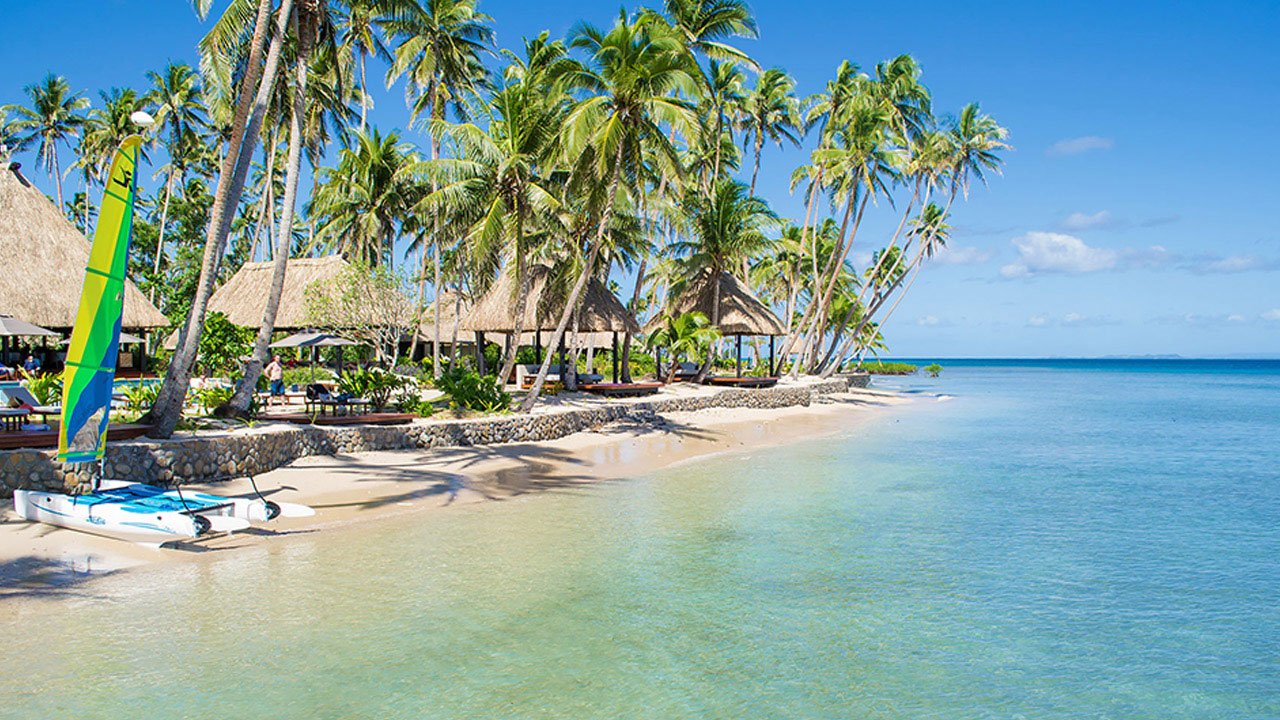 The Fijian economy is set to surge by 8.4 percent this year before easing to 3.7 per cent in 2024, as per the latest Asian Development Bank Outlook.
ADB's Chief Economist Albert Park emphasizes that tourism remains the primary growth driver for Fiji in 2023 and 2024, but stresses measures need to be taken to sustain its performance.
Visitor arrivals have surpassed pre-pandemic levels, signaling a robust tourism rebound, despite tightening monetary policies in key source markets.
Article continues after advertisement
"And arrivals are now back to pre-pandemic levels, economies in South-East Asia are still legging but are in the same trajectory in terms of recovery in the tourism sector."
Finance Minister Professor Biman Prasad expresses concerns about a significant skill migration potentially impacting Fiji's post-pandemic economic progress.
He is thankful for the contributions of institutions like the Asian Development Bank and the World Bank to Fiji's development journey.
The Minister calls for transformational reforms in financing arrangements for Pacific island states like Fiji, highlighting the need for broader developmental impact.