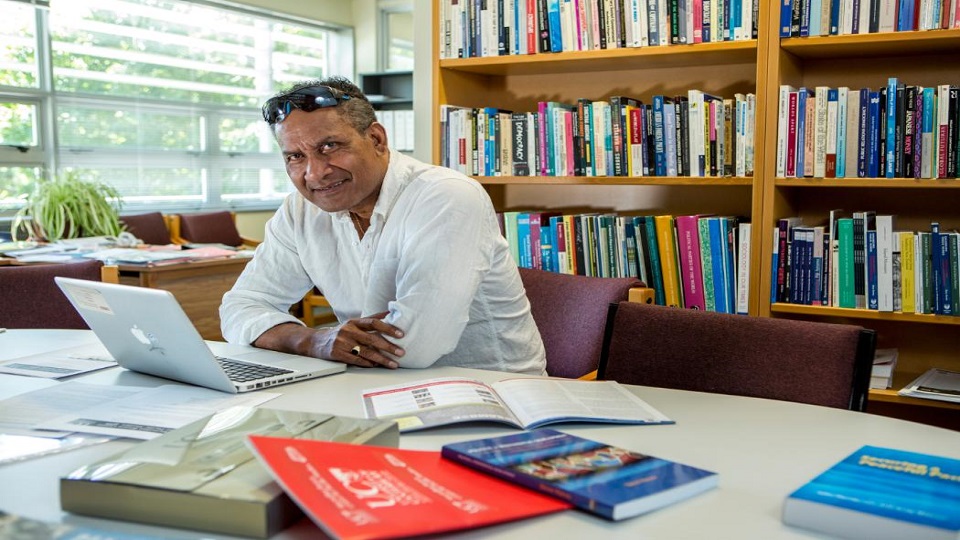 [Source: File]
Distinguished Professor Steven Ratuva has been appointed as the first Pro-Vice-Chancellor Pacific at the University of Canterbury in New Zealand.
He will also continue to serve as Director of the University's Macmillan Brown Centre for Pacific Studies, a position he currently holds.
Ratuva, who was born in Yale on the Island of Kadavu in Fiji, has achieved several significant academic milestones.
Article continues after advertisement
In addition to being the first Pacific person to attain the highest academic status of Distinguished Professor, he has won numerous awards, including the University of Canterbury Sustainability Research award in 2022 and the Metge Medal in 2020, New Zealand's highest award in social science research.
He was also appointed by New Zealand's Governor General as a Commissioner and board member of the New Zealand Climate Change Commission in 2022 and has been elected as a Fellow of the Royal Society, one of New Zealand's highest academic honors.
Ratuva's expertise in interdisciplinary research has led him to chair the International Political Science Association Research Committee on Climate Security and Planetary Politics, as well as lead several international research projects.
He was invited to deliver the prestigious annual Palgrave-Macmillan-Springer lecture in 2022, where he discussed the role of social science and humanities in global peace.
The appointment of Ratuva as Pro-Vice Chancellor Pacific highlights the University of Canterbury's commitment to diversity and inclusion.