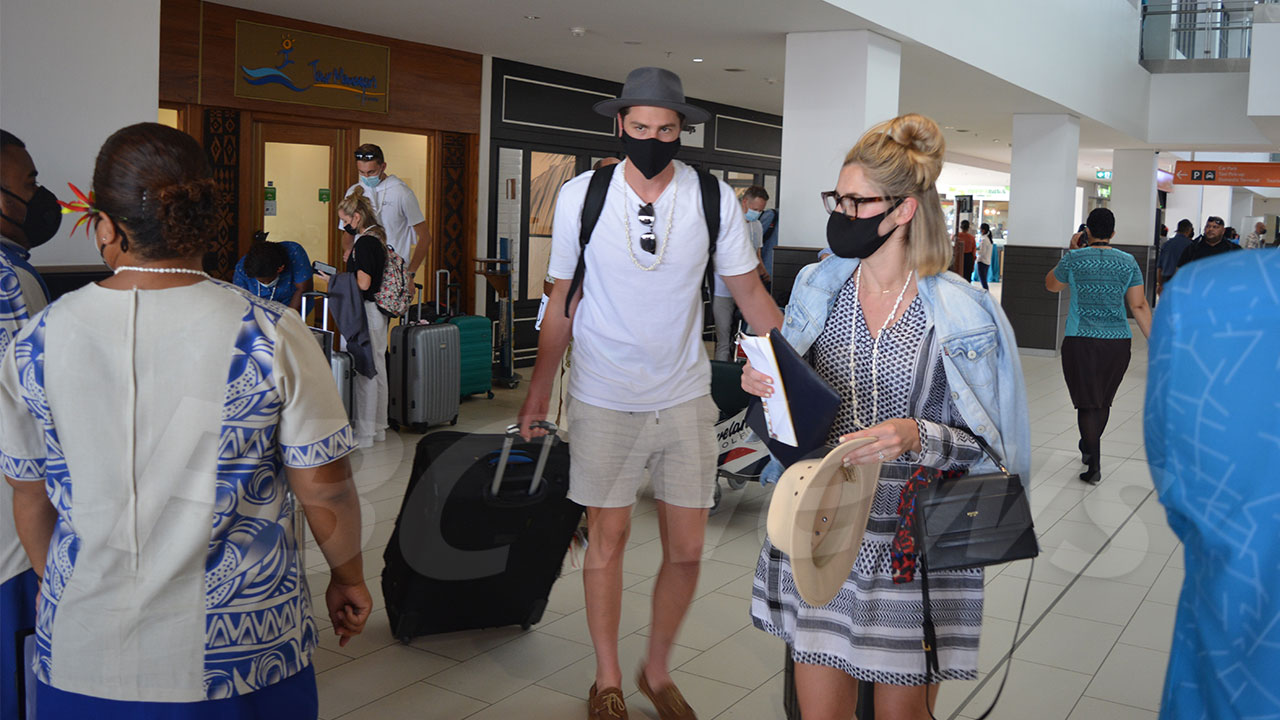 Tourists arriving into the country. [File Photo]
Visitor arrivals are expected to reach 2019 levels by the end of this year.
This is according to Reserve Bank of Fiji's Board following its meeting yesterday.
RBF Governor and Board Chair, Ariff Ali says the latest macroeconomic indicators reveal that Fiji continues to recover from the strengthening tourism industry and its positive domino effect on related sectors.
Article continues after advertisement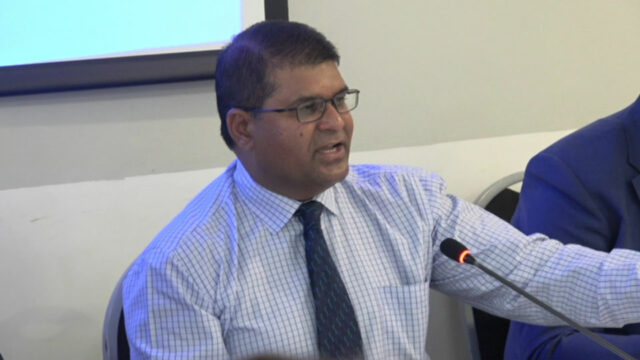 RBF Governor and Board Chair, Ariff Ali.
He adds it is anticipated that there will be more visitor arrivals following the better-than-expected arrivals in the year to April which was higher than the corresponding 2019 level by 1.4 percent.
He says strong consumption activity to date has been supported by increased income from higher employment and the steady growth in personal remittances and new consumption loans.
Investment activity continues to recover at a moderate pace proxied by the pick-up in new lending to both the real estate and building and construction sectors.
The RBF Governor says banking system liquidity sufficiently stands at $2.3 million keeping outstanding rates at historic low levels and new rates competitive enough to drive private sector credit growth in April. A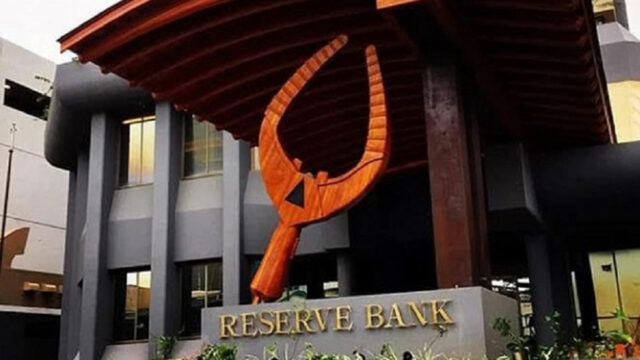 [File Photo]
He says the RBF Board acknowledged that growth in the Fijian economy is likely to be higher than what was projected in November last year.
Fiji's inflation continues to be underpinned largely by imported inflation and mainly in the food and energy categories.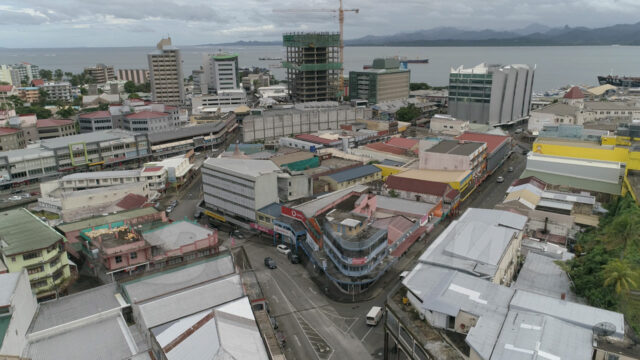 Ariel shot of Suva City.
He says foreign reserves remain at comfortable levels which is $3.3m and enough to cover 6.1 months of retained imports of goods and services and are projected to be adequate in the medium term.
He says the Board has decided to maintain the Overnight Policy Rate at 0.25 percent.