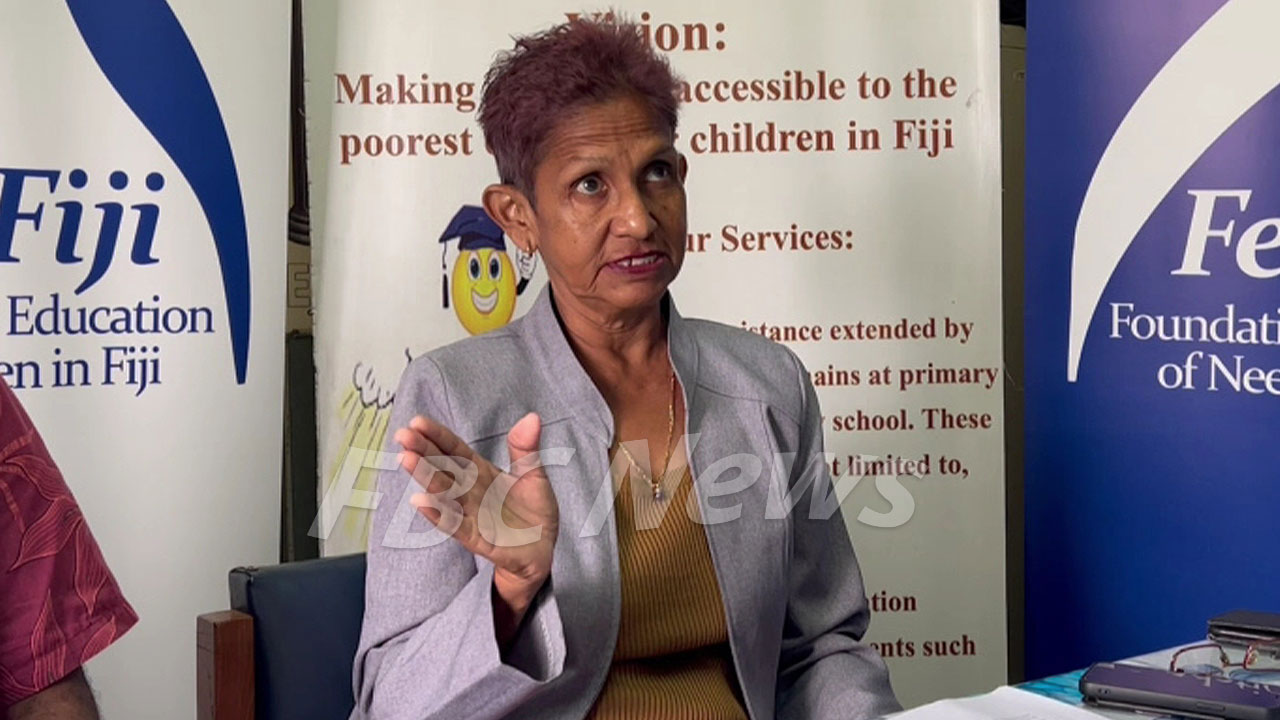 FENC Fiji Head of Operations Nirmala Nambiar
Applications are now open for the Foundation for the Education of Needy Children in Fiji's Back to School assistance.
FENC Fiji Head of Operations Nirmala Nambiar says the non-governmental organization assisted over 1600 children last year.
She says this figure could increase this year, following an increase in grant from $100,000 to $300,000.
Article continues after advertisement
"Our main target group is the children whose parents are disabled, who earn less than $100 per week. That's the criteria we are looking at when we assess the application. So the applications are open right throughout the country."
Nambiar says this year, they will be providing essential support to students from Year 1 to Year 13 with school bags, school books and stationeries.
Application forms for the Back-to-School Education Assistance are available on the FENC Fiji website and will close on October 30th.
Nambiar says FENC is working with NGO's, Post Fiji and the Ministry of Education to distribute the application forms to as many eligible students as possible before the closing date.