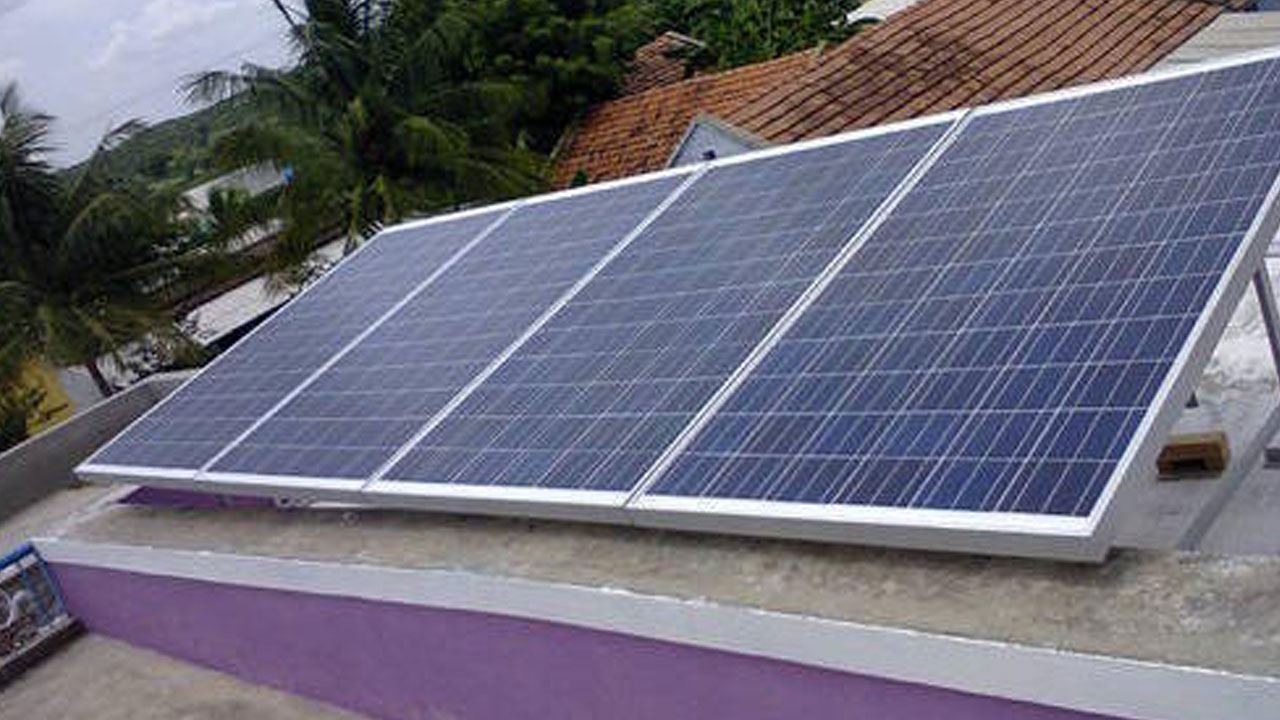 A feasibility study will be carried out at 75 rural and remote community sites for solar mini-grid implementation.
This is because the cabinet has approved a tripartite arrangement between the United States Trade and Development
Agency and Arizona State University to accomplish this project.
Prime Minister Sitiveni Rabuka says the US Trade and Development Agency will provide grant financing of USD $750,000 for the feasibility study.
He says this project will support the design of Phase 3 of the Fiji Rural Electrification Fund.
Article continues after advertisement
The Fiji Rural Electrification Fund is a special purpose entity of the Government of Fiji that helps roll out renewable energy initiatives in our rural and remote communities.