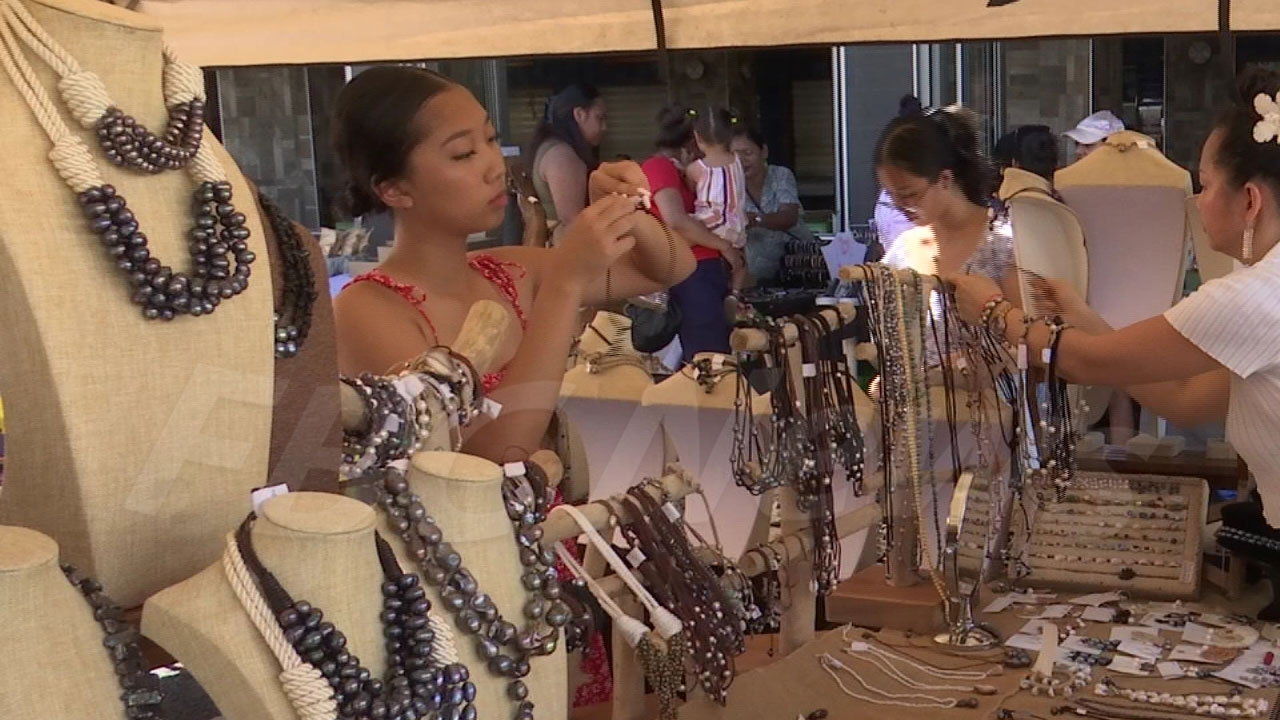 The Fiji Development Bank's women entrepreneurs' loan repayment rates have been favorable, according to FDB Chief Executive Officer, Saud Minam.
The bank introduced a loan product for women entrepreneurs six months ago with a requirement of six months of existing business, but due to the portfolio's impressive performance, Minam states they have lowered it down to three months to cater to larger customer needs.
"You got to understand this is not a grant, so any loan that is given by the bank, be Fiji development bank or be any other commercial bank, there is a responsibility of the banker as well as the customer."
Article continues after advertisement
Minam reiterated that FDB provides loans in good faith, and if there is a need for the customer to return the money, they should return it.
If there are any issues, he adds that they can work out a plan with the bank, but at the end of the day, customers must return the money.
Existing customers can also apply for loans for farm machinery if necessary.
The loans are divided into different segments for women, depending on their profession and the success of their business, either on Small and Medium Enterprises (SMEs), Micro, Small and Medium Enterprises (MSMEs), or Agricultural categories.