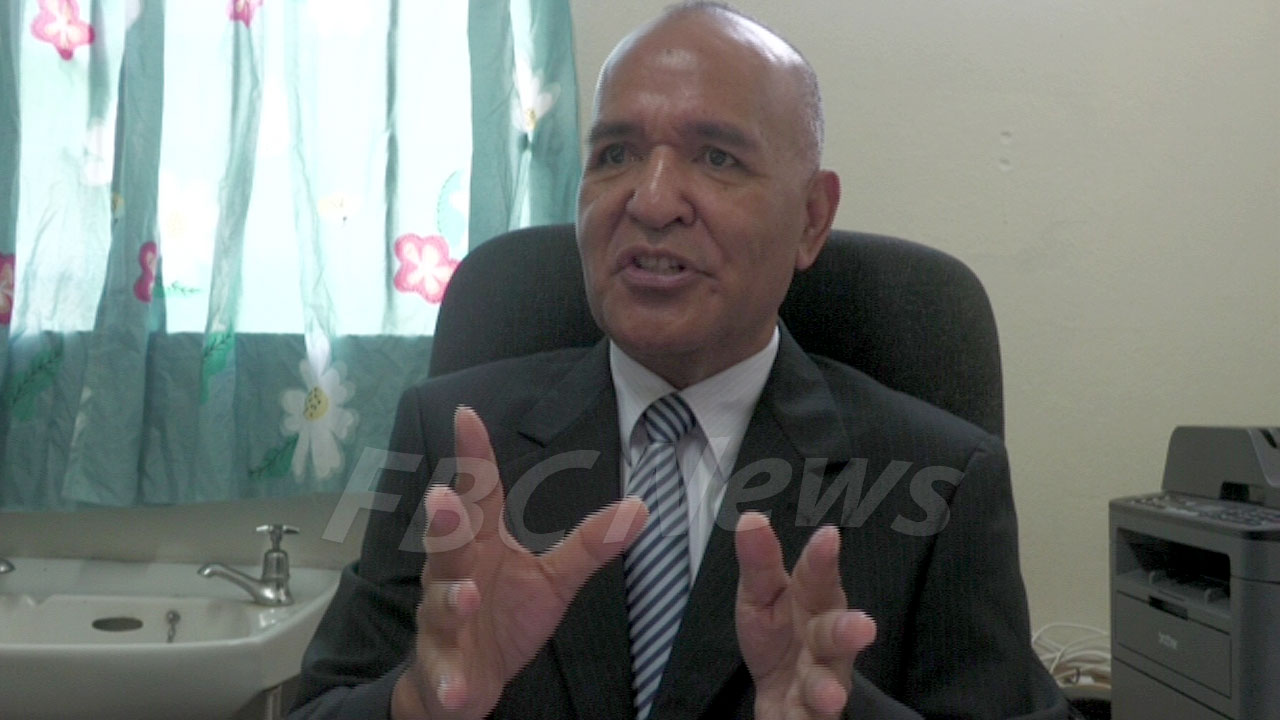 FCC General Secretary Simione Tugi.
The Fiji Council of Churches is adamant that Fiji should celebrate and remember the lives of its statesmen.
Speaking to FBC News, FCC General Secretary Simione Tugi stated that Ratu Sukuna was the one who came up with the idea of the three-legged stool.
Tugi says that Ratu Sukuna's idea was to involve the church and the government in working together for the betterment of the people.
Article continues after advertisement
"He involved the church; he said we need to involve the church with the running of the government and also for the Fijian administration."
Tugi further says that we are now reaping the benefits of Ratu Sukuna's sacrifice, dedication, and visionary leadership that founded the Fijian Administration.
FCC is encouraging the public to come together as a family, as a village, and as a community to remember him because it's important to know what he has done for the country, for being a statesman, and for being a true and courageous Fijian.