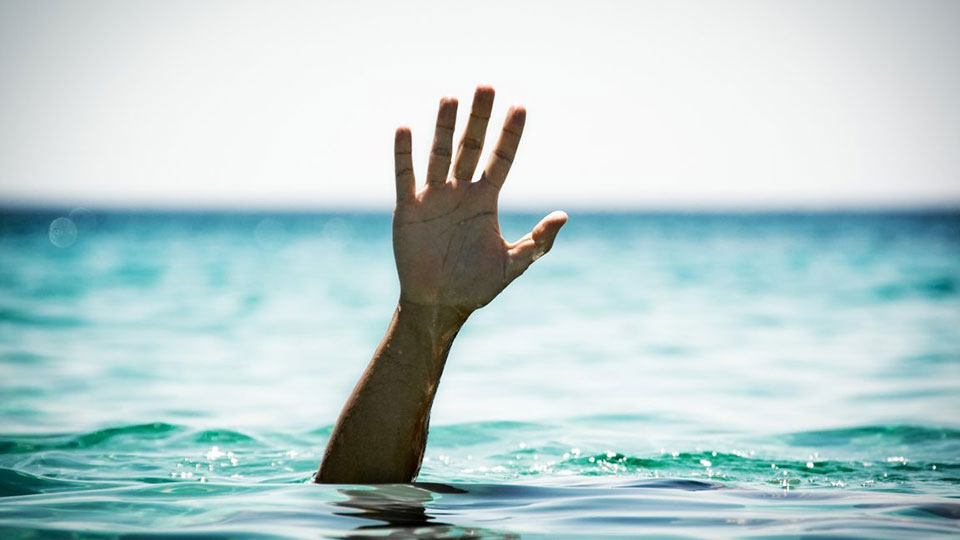 A 23-year-old farmer from Naloto Village, Verata, Tailevu, is believed to be the country's latest drowning victim.
The victim, who had a known medical condition, is alleged to have drowned while swimming out at sea near his village.
A postmortem will be conducted to ascertain the cause of death as investigations continue.
Article continues after advertisement