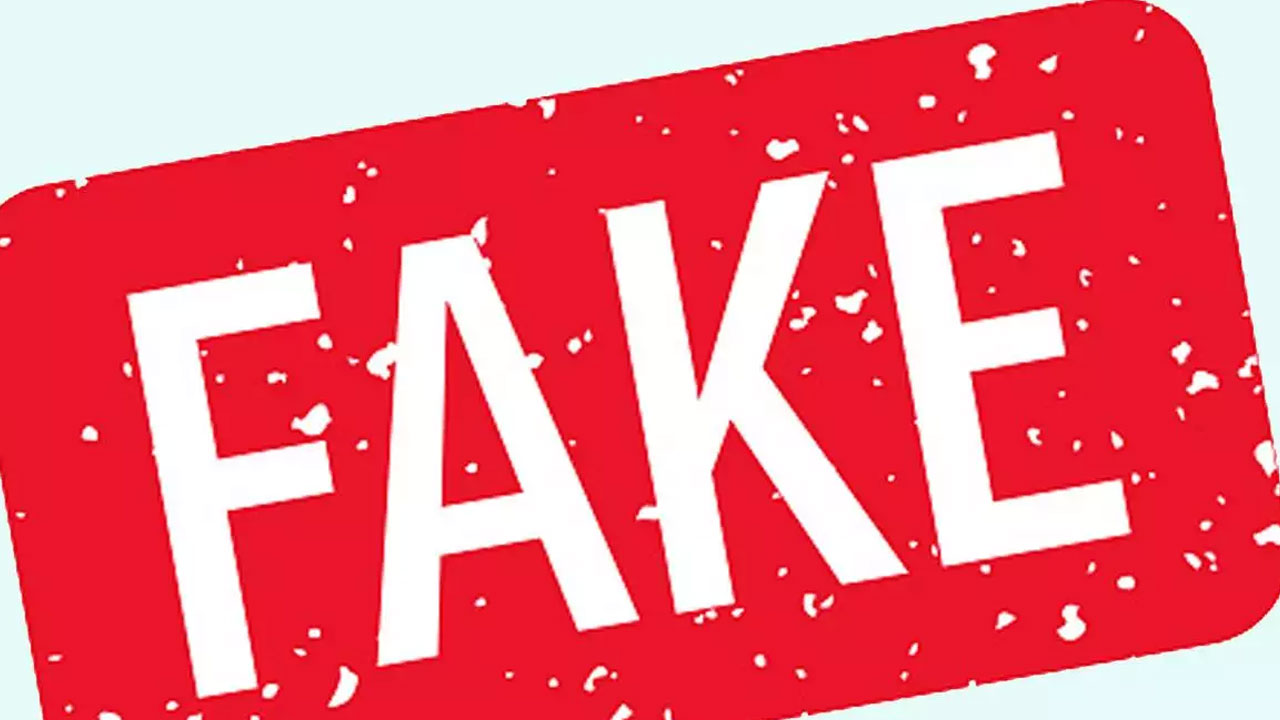 The Consumer Council of Fiji has noticed an increase in the sale of counterfeit items in retail and online shops.
Chief Executive, Seema Shandil says these issues arise because consumers tend to buy counterfeit products that is readily available at a cheaper price.
Shandil says these counterfeit items range from electronic items, gadgets, apparel and food.
Article continues after advertisement
"The rise of counterfeit products sold in the international market has been quite, has been very swift and Fiji is no exception. It is being crafted in such a way or in such a manner that it largely goes unnoticed by many shoppers because consumers or the shoppers find it very difficult to differentiate between the original and the fake products because of the manner that it has been manufactured and produced. But make no mistake the problem is quite extensive."
The council has made submissions for the development and implementation of standards for electrical products which is currently in progress by the relevant authorities.