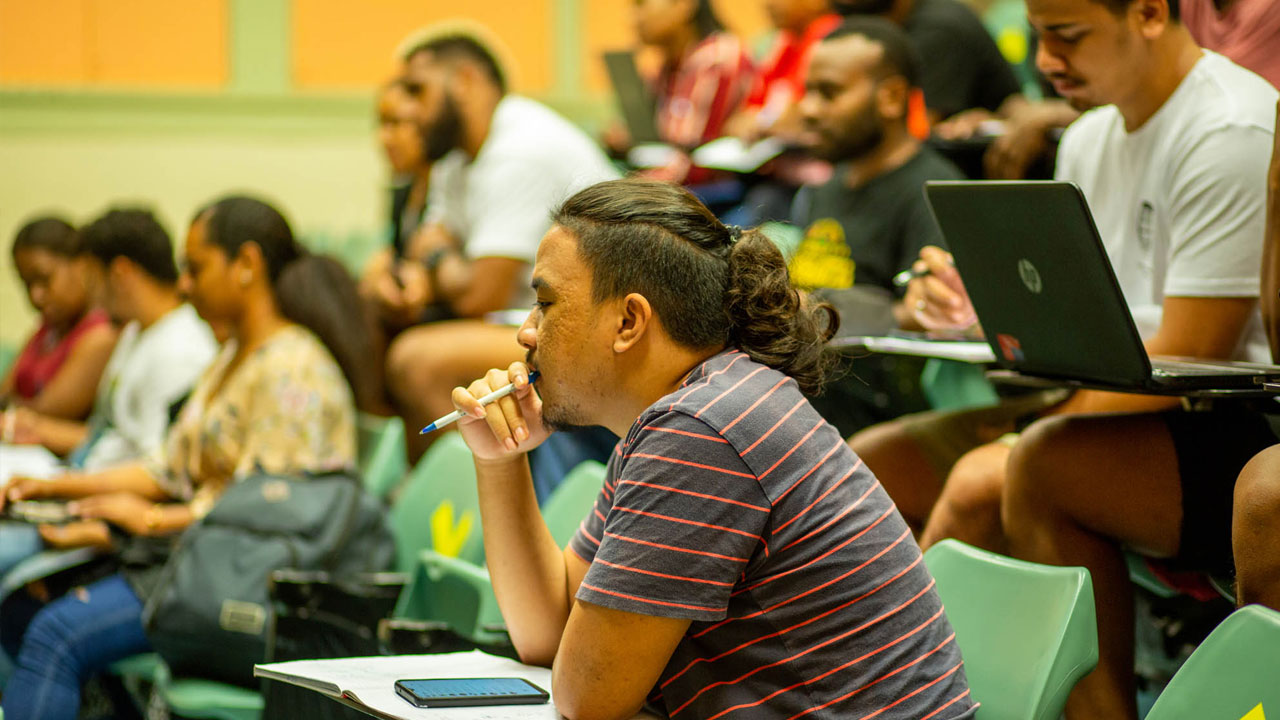 [Source: USP]
The University of the South Pacific Students' Association says it is pleased with the announcement by the new government on the release of $10 million.
In a statement, it also says that they are pleased with the commitment to fully restore the Fiji grant payment contributions to USP.
Association Secretary General Emosi Vakarua says thousands of USP students were faced with new learning challenges brought about by COVID-19.
Article continues after advertisement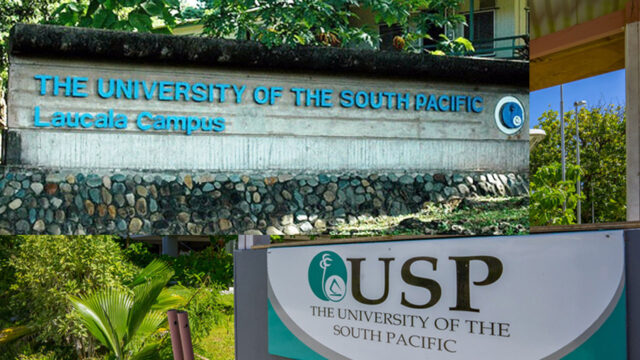 [File Photo]
He says this was exacerbated by the withholding of the obligatory grant payment by the former government.
Vakarua expresses gratitude to the current government for honouring its grant contribution with the latest instalment.
He says they also thank the government for restoring trust and confidence in the region and showing them the true meaning of the "Pacific Vuvale" partnership.
He adds that the student body will continue to work closely with the university council and senior management on the journey of shaping Pacific futures.