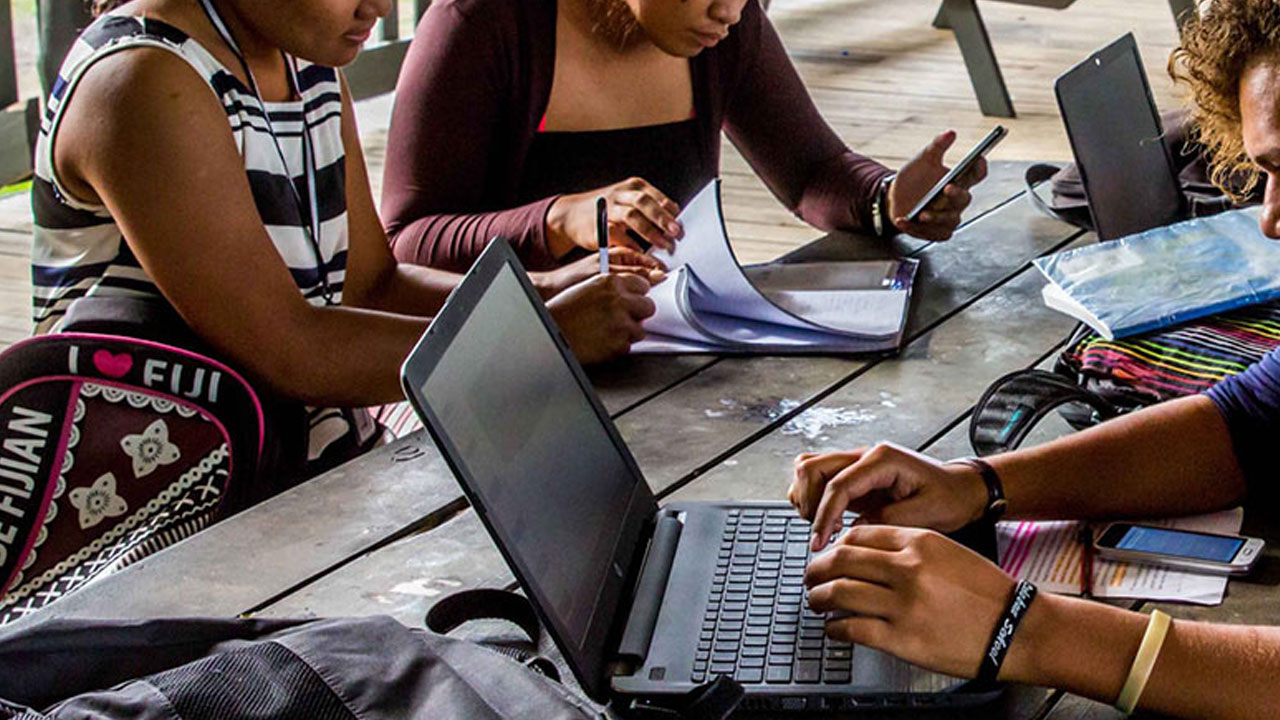 Institutions that are not registered but are providing short courses are now under the radar of the Fiji Higher Education Commission.
Director Rohit Kishore says they have received a few complaints where individuals have completed short courses with these unregistered institutions only to find out that their certificates are not recognized.
He says at least three institutions have been identified as providing programs that are not recognized as formal qualifications.
Article continues after advertisement
"Under our Higher Education Act 2008, we can prosecute them through the police, I hope we don't come to that and these people stop. But really, they are ripping people off in terms of money. This has become serious, and if they don't, we will take that action."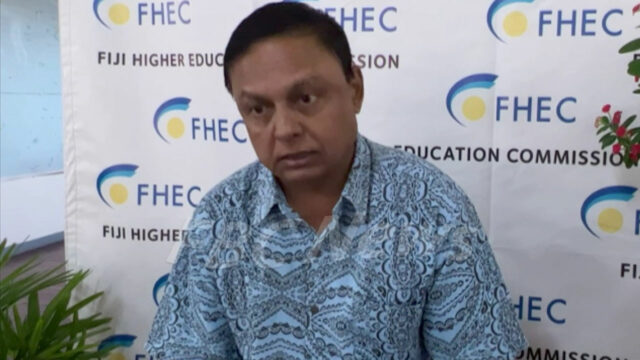 Dr. Kishore says they are aware of institutions that are providing short courses on caregiving but are not registered.
"Don't go and fall into the traps of these people. This is clearly a scam and a fraudulent act on the part of the institutions that are not registered. They are not qualified. They don't have qualified teachers to teach age care programs."
The Consumer Council is also urging Fijians to seek clarifications before investing into such programs.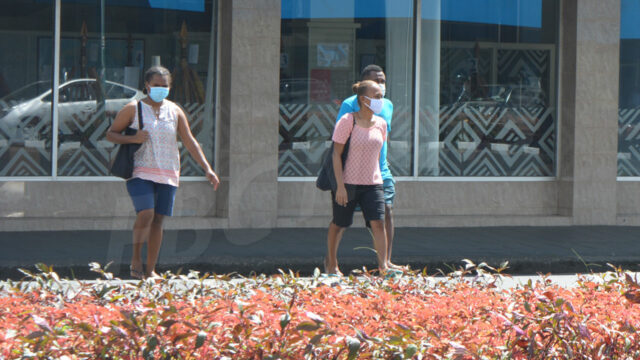 Consumer Council Chief Executive Seema Shandil says this will also ensure that they do not lose their hard-earned money, as according to FHEC, people have paid around $1000 for courses that are not even recognized.