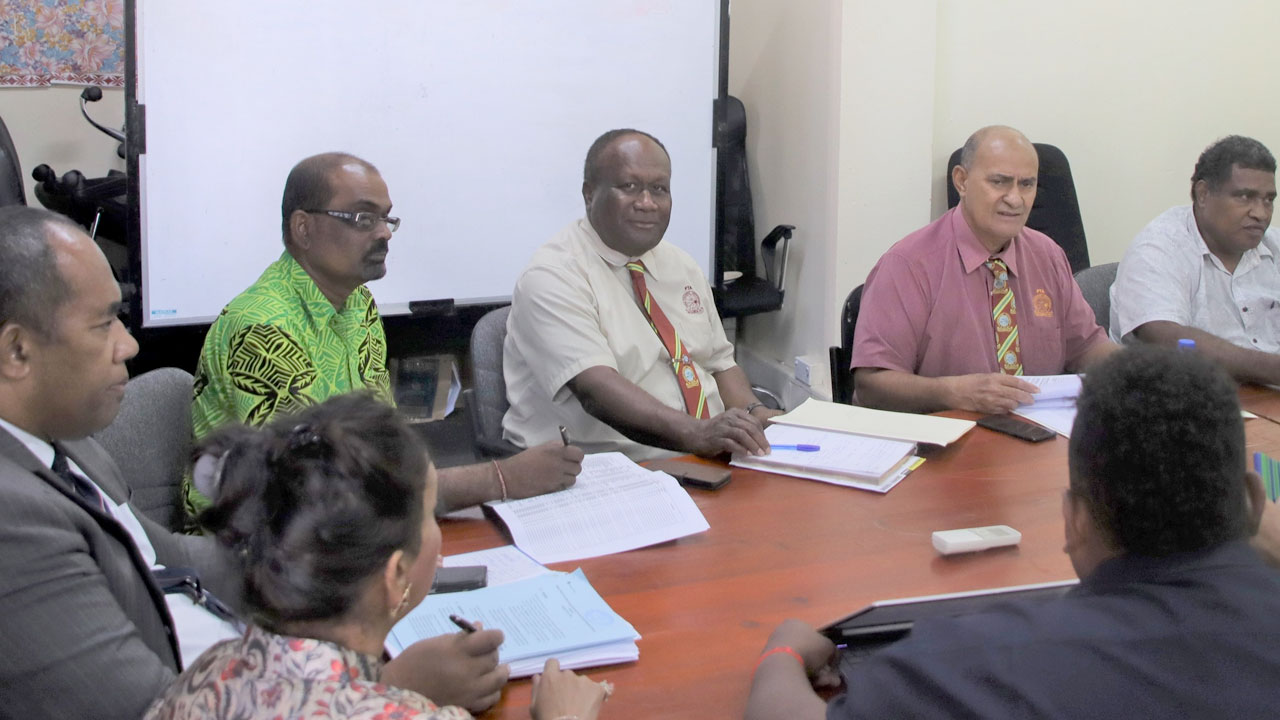 [Source: Ministry of Education/ Facebook]
Education Minister Aseri Radrodro confirms that they have started working with the two teacher unions as the way forward.
Radrodro says the Fijian Teachers Association and the Fiji Teachers Union met with ministry officials this week and had a very fruitful discussion on matters pertaining to appointments.
He says both organizations expressed their happiness at this meeting and noted that it had taken them 16 years to get to this point of cooperation.
Article continues after advertisement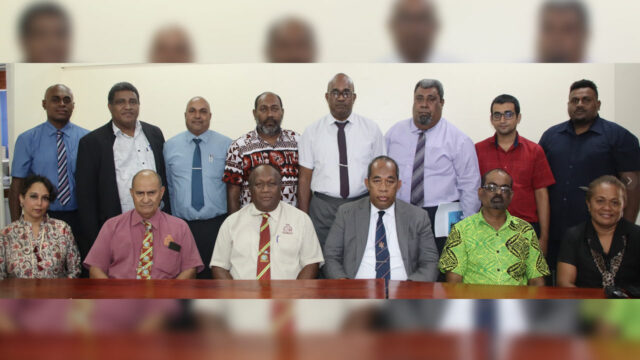 [Source: Ministry of Education/ Facebook]
FTA General Secretary, Paula Manumanunitoga, claims they have been left in the dark for a decade and a half on promotion procedures and new appointments made by the Ministry at Headquarters.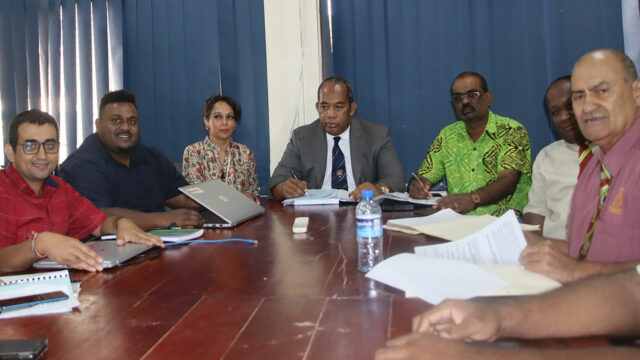 [Source: Ministry of Education/ Facebook]
He says most of the appointments were not well received by the unions, and that was the reason for discontentment and resentment on their end.
FTU National President Muniappa Goundar also echoed the same sentiments.
The two organizations also stated they are looking forward to strengthening this partnership and continuing to work with the Ministry for the betterment of the education sector.
The Education Minister assured that this is just the beginning, which has happened within 17 days of this year, and a clear indication of how many more consultations are to be expected in the future with unions and other stakeholders.